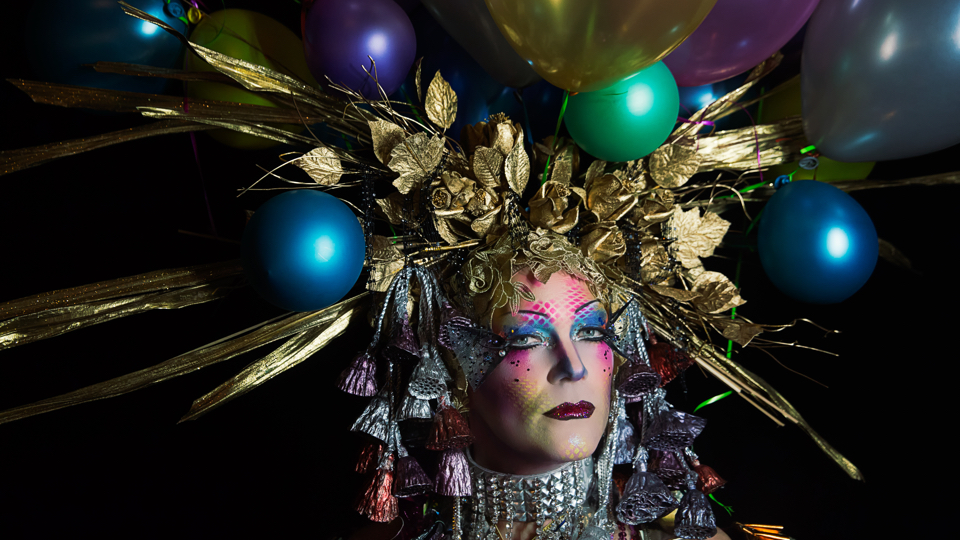 7th Annual Montclair Film Festival Takes Place

April 26-May 6, 2018
Member presale begins Monday, April 9 at 10:00am (online)
and at 12:00pm (in person) for Montclair Film Members only.
General Public sale begins Friday, April 13 at 10:00am (online)
and 12:00pm (in person) for the general public.
Not a Montclair Film member? Join now at montclairfilm.org/membership
Now entering its 7th year, the Montclair Film Festival is the signature program of Montclair Film, a year-round 501c3 non-profit arts organization dedicated to entertaining, educating, and engaging diverse audiences through the power of visual storytelling. Featuring over 26,000 patrons and 150 attending filmmakers and industry guests, the festival has grown to become one of the top regional festivals in the United States. Easily accessible from Manhattan, the festival has received strong support and coverage from regional, NYC, and national press, industry trades, and strong celebrity attendance, including guests such as Stephen Colbert, Richard Curtis, Jon Stewart, Richard Gere, Julie Taymor, Rob Reiner, John Turturro, Mavis Staples, Bill Nye, and many more.