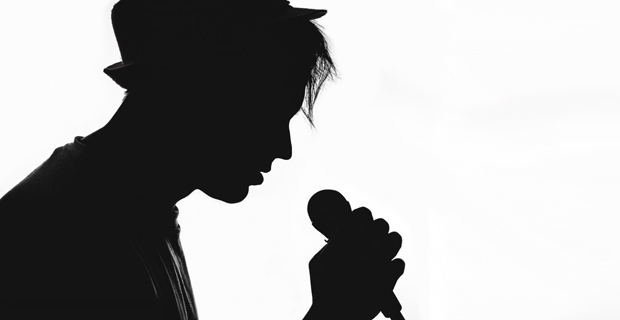 Slam My Story!
EVERY ONE HAS A STORY. WHAT'S YOURS?
Stay tuned for the next Slam My Story Date
Slam My Story! is an ongoing program that offers high school students the opportunity to tell their stories both LIVE and on a new podcast series Share your unique personal narrative — or even your college essay! Tell the world what makes you — YOU!
Stories can be up to 5 minutes long and will be accepted on an ongoing basis.
For more information email: Education@Montclairfilm.org.

FREE Story Coaching Available!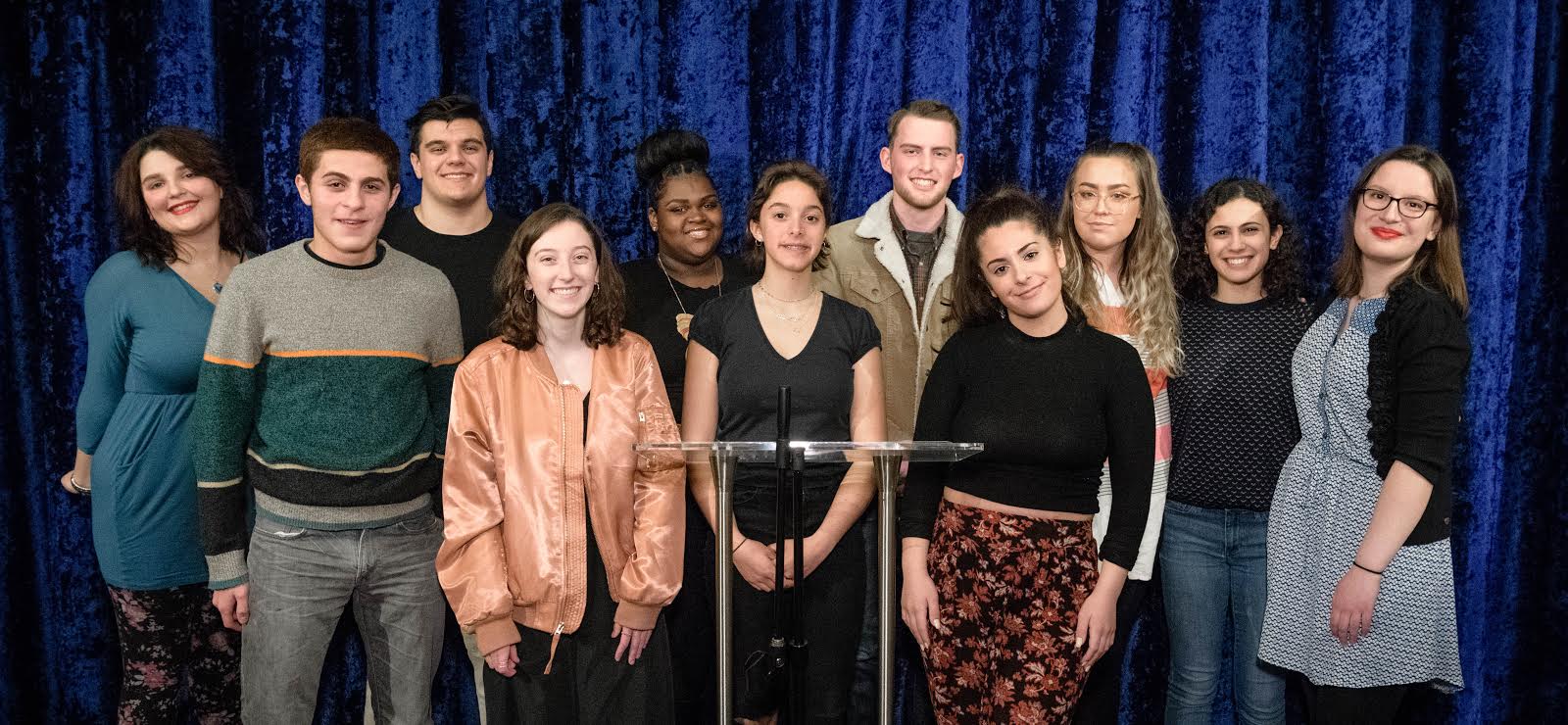 Congratulations to our incredible group of storytellers!
Click here to see PHOTOS from the 3/18 Slam My Story!
Click here to hear PODCAST from the 3/18 Slam My Story!
This program is supported, in part, by a grant from the George A. Ohl, Jr. Trust and Partners for Health Foundation.