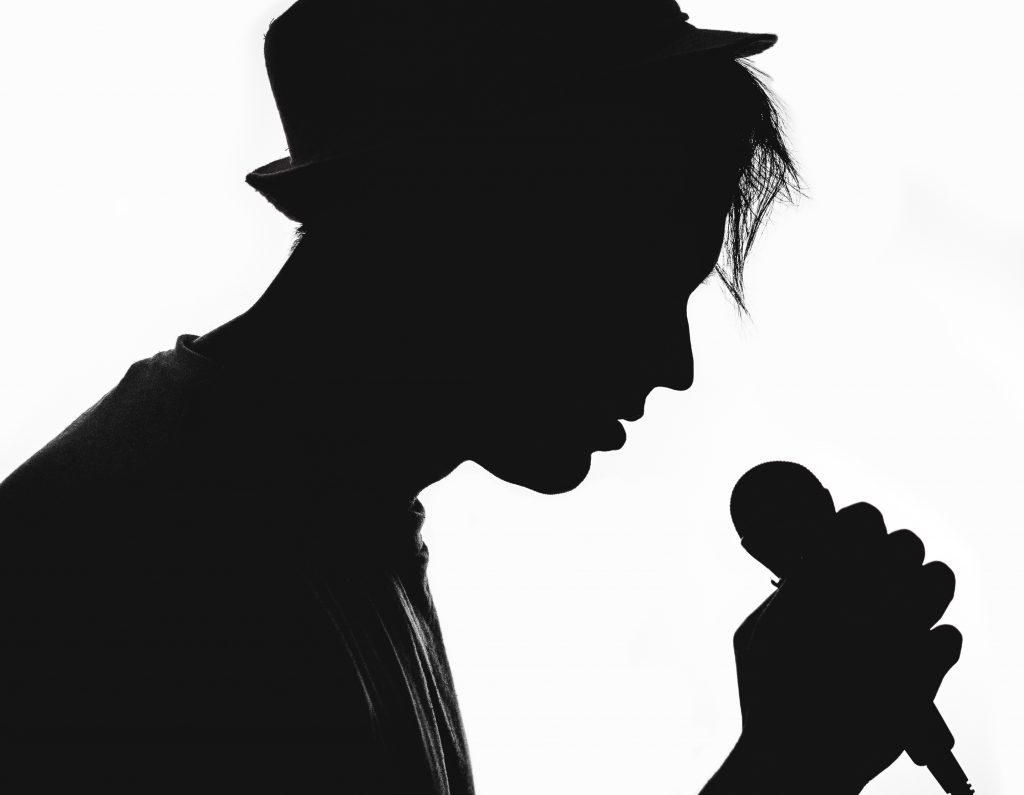 Montclair Film Presents
Slam My Story!
Premiers Sunday, March 18, 2018
Everyone has a unique story to tell. Slam My Story! gives high school students an opportunity to share their own individual story and/or college essay. Submit your story and you may be chosen to read or perform LIVE at Montclair Film's Cinema505 during the Montclair Literary Festival on Sunday, March 18th. The top performers will go on to perform LIVE at Montclair Film's adult StorySlam at the Wellmont Theater on Saturday, April 28th as part of the Montclair Film Festival. Selected stories will also help launch Montclair Film's NEW podcast series!
FAQ's
What should my story be about? You! Students who are applying to college must dig deep to reveal themselves in a personal narrative. Many students discover meaningful things about themselves that they didn't realize were an important part of who they are. Other students may want to uncover and share their story of resilience, their talents, their accomplishments or simply tell people who they really are and what makes them unique and wonderful.
Who can submit? All high school students in grades 9-12
How long can my story be? Up to 5 minutes performed
How do I submit my story? Click on the button below
What is the deadline for Submission? February 25, 2018


Slam My Story! is an ongoing series. If your story is not selected for the premier on March 18th, you will be included for consideration at the next Slam My Story!
This program is sponsored, in part, by a grant from