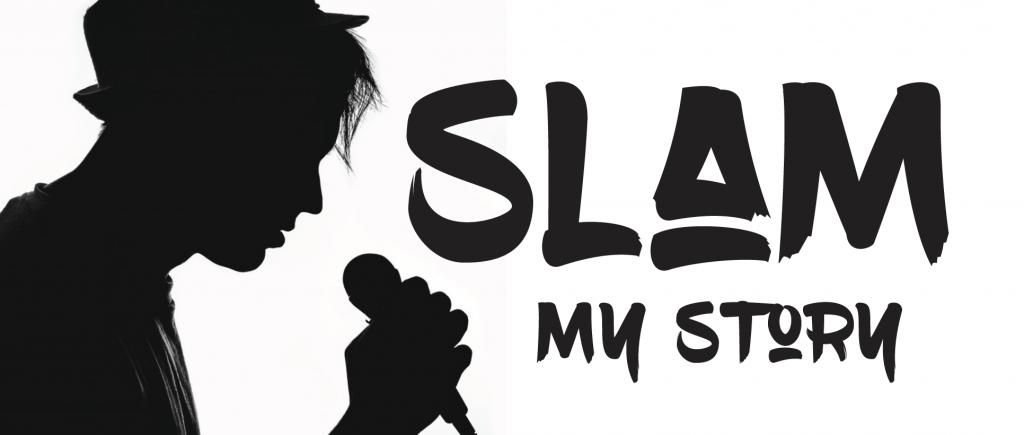 EVERY ONE HAS A STORY. WHAT'S YOURS?
December theme: That was awkward!
Life is filled with awkward moments.
Come share your story LIVE and on our new PODCAST series!
WHO: High School Students
WHEN: December 9, 7:00 p.m.
WHERE: Cinema505 (505 Bloomfield Avenue)
WHAT: Your original story (up to 5 minutes and based on the theme)
HOW: Submit your story by November 20.
click to view/print flyer

FREE Story Coaching Available!
This program is supported, in part, by a grant from the George A. Ohl, Jr. Trust and Partners for Health Foundation.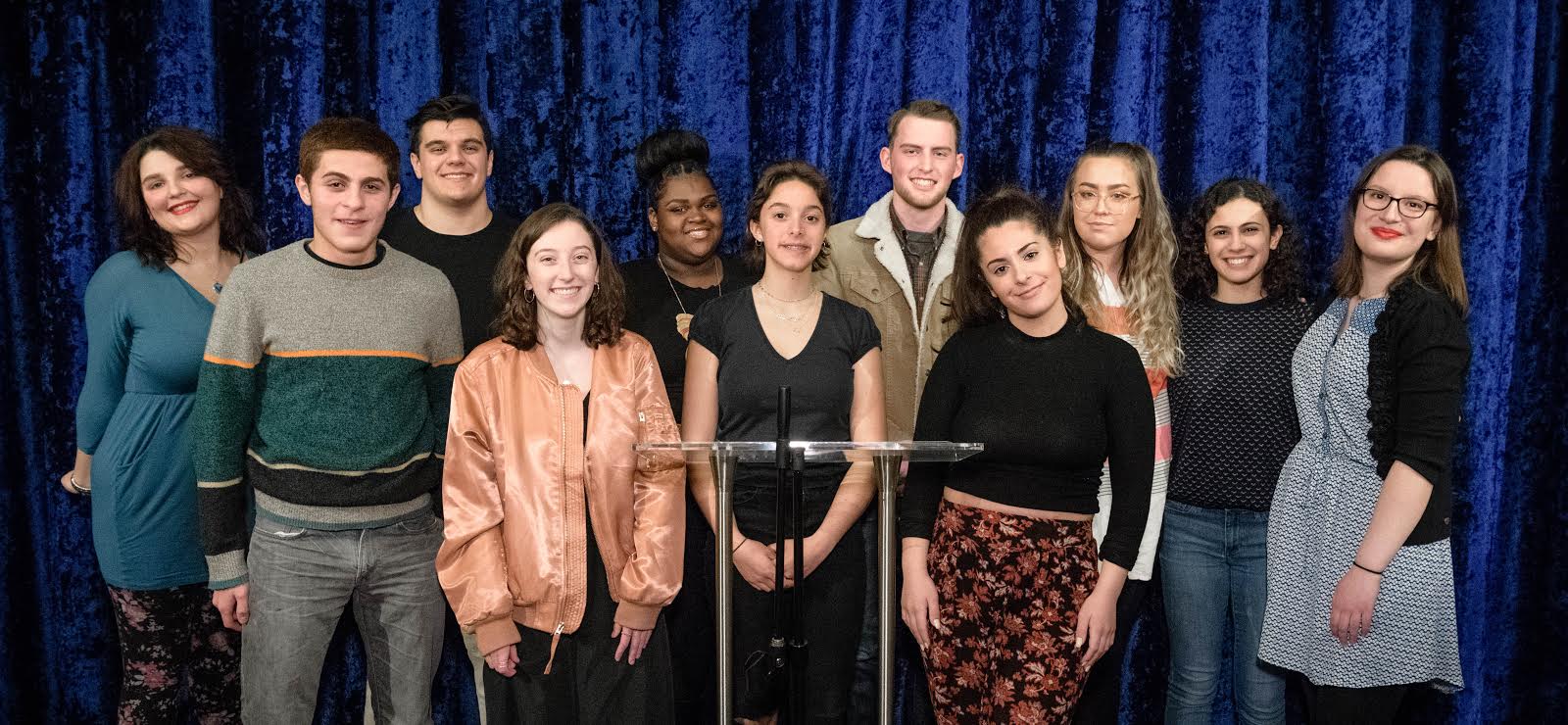 Congratulations to our incredible group of storytellers!
Click here to see PHOTOS from the 3/18 Slam My Story!
Click here to hear PODCAST from the 3/18 Slam My Story!