Series
Montclair's First
Improv Comedy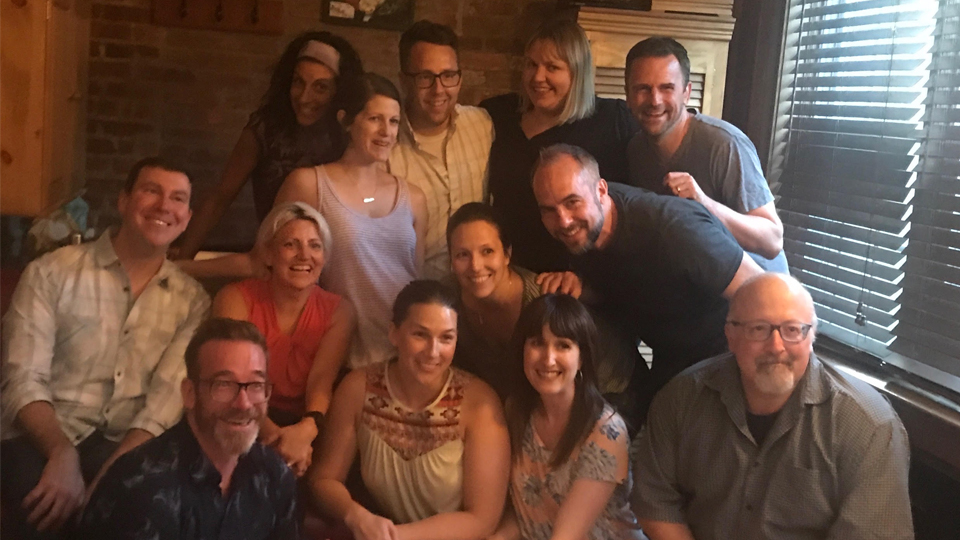 Montclair's ongoing live
Improv with all star cast!
MONTCLAIR IMPROV COMEDY FEATURES: Bob Kulhan (The Second City, The Annoyance, Baby Wants Candy) Gary Rudoren (The Annoyance Theater (co-founder), The Second City, The Magnet), Abby Sher (The Second City), Mark Stetson (The PIT), Alexis Saarela (The PIT), Lulu French (Gotham City Improv), Becca Landis Mclarty (Broadway's Next Hit Musical), Michele Laikowski (The Jenny McCarthy Show on SirusXM), Luke Ward (The PIT), Brad Barton (Gotham City Improv), Jill Beckman (The Magnet), Don Waisanen (The Groundlings), Ben Jaeger-Thomas (UCB, The PIT), Angela Dohrmann (Seinfeld, Second City), Stan Laikowski (The Magnet)
Doors open at 9:00pm.  Join us early – also available for purchase are alcoholic beverages and concessions.
This month, Montclair Film would like to invite all of our patrons, members, students and volunteers to bring in food donations for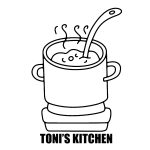 Toni's Kitchen
is most in need of food for their Healthy Backpack program including oatmeal or healthy cereal; tuna fish; raisins or dried fruit; granola bars; and small bags or boxes of rice.  Donations may be left in a marked container in our lobby at 505 Bloomfield Avenue.  
Bring one or all of the items listed above to our Box Office on Saturday night or to any Montclair Film event or screening by November 19th and receive a complimentary popcorn or candy from our concession stand.