Education
Welcome To Montclair Film + Education!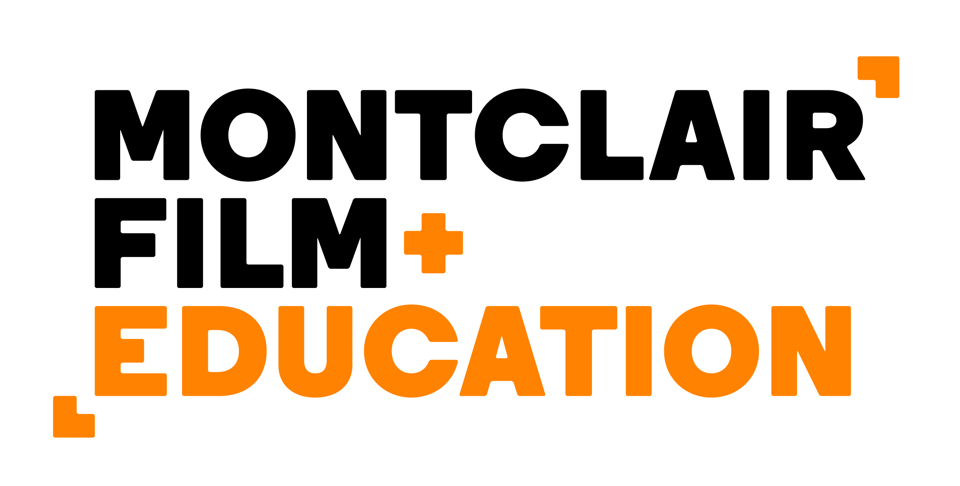 Artistic expression has always been at the core of any culture. At the heart of Montclair Film + Education is a commitment to providing all students with the tools to find their voices and tell their stories. We believe there may be no better way to get people to engage with their community, the world, and each other.
2017 marks a significant milestone for Montclair Film + Education as we launch the Silver Family Foundation Education Center at 505 Bloomfield Avenue. The Mindy Cohen and David Bershad Media Labs will serve as a home for our Summer Academy and our expanded catalog of hands-on workshops including screenwriting, filmmaking, cinematography, editing, and improv. Here, people of all ages who love films and the arts can learn new skills, showcase their work, and connect with others who share their passion.
Please explore our site and we look forward to welcoming you to a class, a workshop, a project, or any one of the dozens of our Education programs taking place all year long!