NOW PLAYING . . . 
If you missed these film's during any Montclair Film Festival or loved them so much, you want to see them again, here's what's playing locally and in NYC, and/or available through iTunes and on-demand . . .
MFF 2014 Alum, Difret, is opening in select cities beginning October 23rd. From executive producer Angelina Jolie Pitt this drama is based on the inspirational true story of a young Ethiopian girl and a tenacious lawyer embroiled in a life-or-death clash between cultural traditions and their country's advancement of equal rights. When 14-year-old Hirut is abducted in her rural village's tradition of kidnapping women for marriage, she fights back, accidentally killing her captor and intended husband. Local law demands a death sentence for Hirut, but Meaza, a tough and passionate lawyer from a women's legal aide practice, steps in to fight for her. Check out the Difret official trailer here.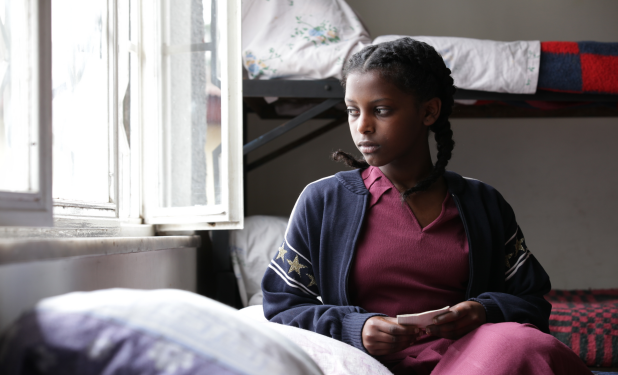 Starting November 3rd, MFF 2015 alum, Do I Sound Gay?, will be available on DVD, Netflix, iTunes, Amazon Instant Video, Google Play and Sony Playstation. The soundtrack, composed by John Turner, will also be available on November 3rd from www.turnermusic.net.
___________________________
AWARDS AND NOMINATIONS . . .
News and Documentary 2015 Emmy Nominations for MFF alums include:
Supermensch
Muscle Shoals
Dangerous Acts: Starring the Unstable Elements of Belarus
E-Team
After Tiller
American Promise
Dinosaur 13
Ivory Tower
The Trials of Muhammad Ali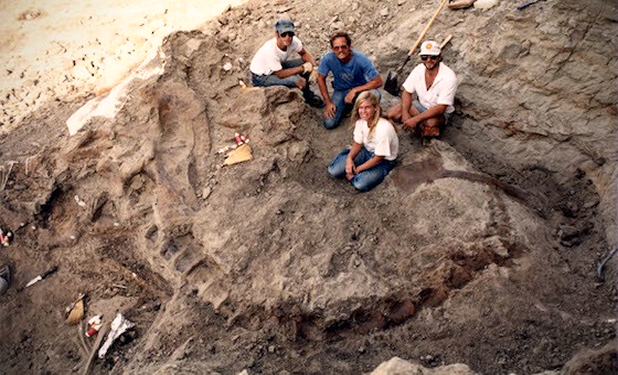 ____________________________
MFF 2014 alum Ida won best international film at the Independent Spirit Awards 2015. Read more here . . .
And Academy Award for Best Foreign Film! Read more here . . .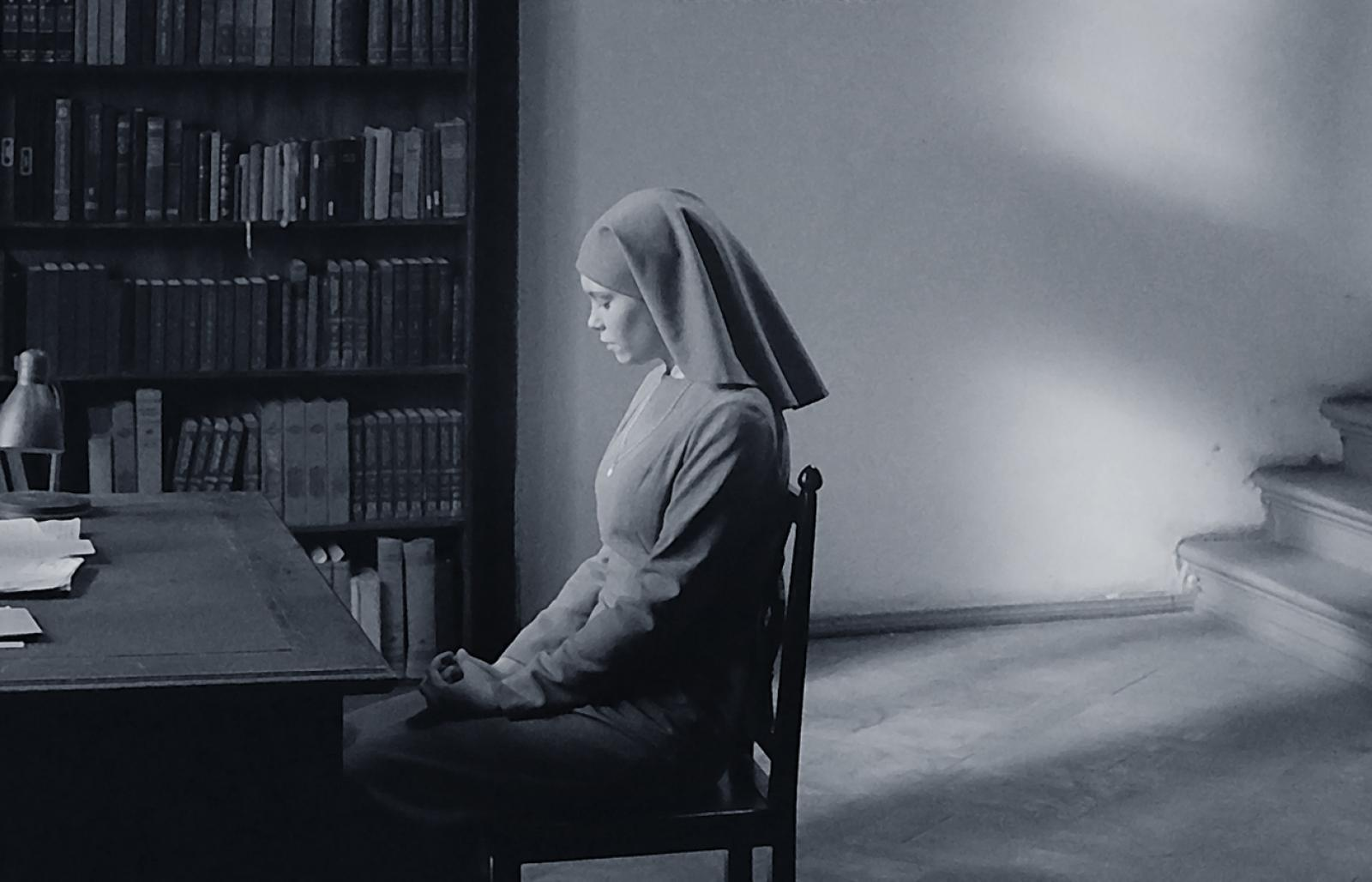 20 Feet From Stardom wins Grammy Award! Read more here . . .