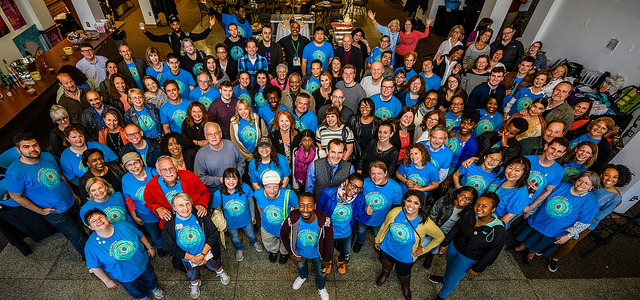 We are a non-profit organization that relies greatly on the generosity of volunteers. We have extensive opportunities to get involved both during the festival and throughout the year. We hope you join our team.
Volunteers must be at least 16 years old.
Please click below to register and complete MFF's online volunteer form:

For general questions, email volunteer@montclairfilm.org.