Introducing MFF's 2012 poster
We are proud to announce the winner of the of the MFF Inaugural Poster Contest: Chris Gash! Here is the winning design which will serve as the official 2012 festival poster: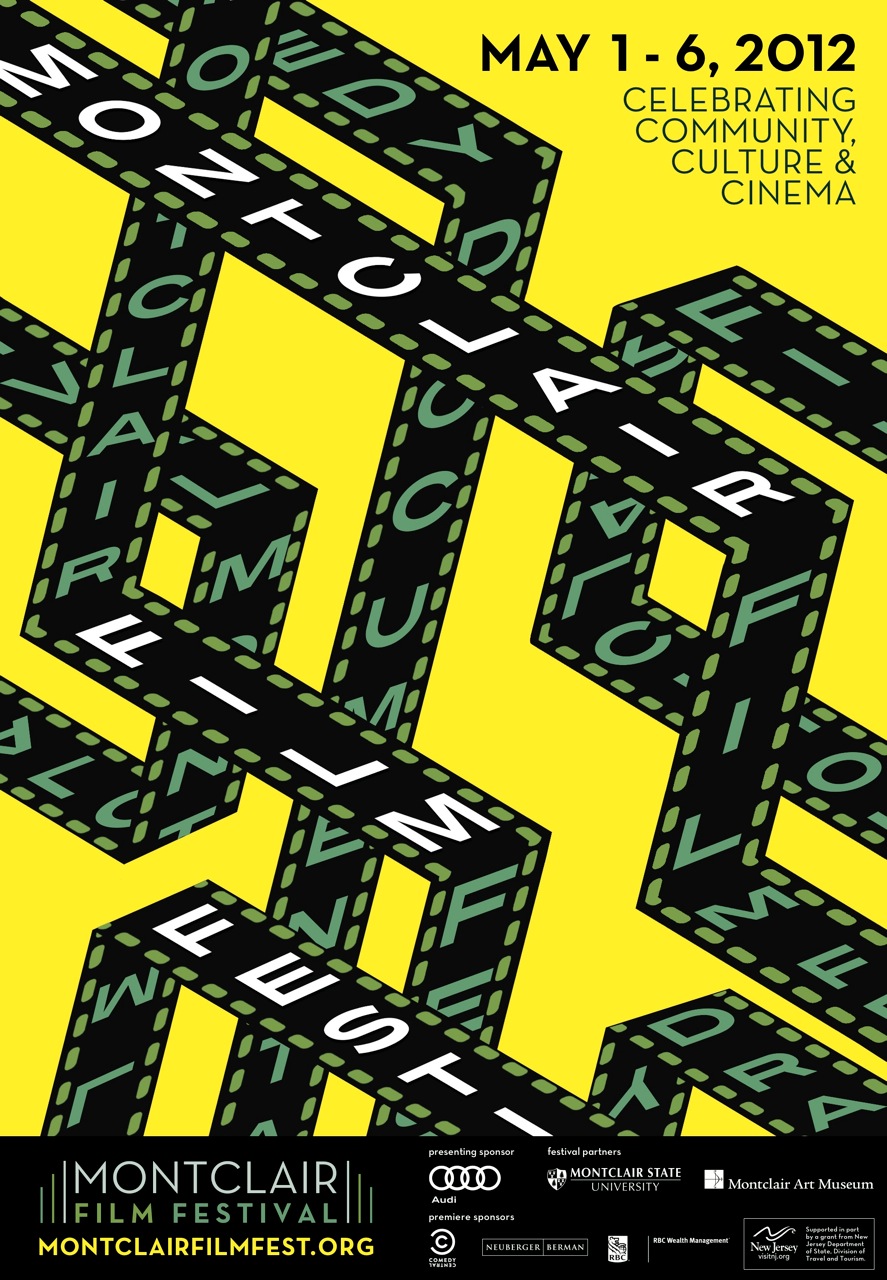 MEET THE ARTIST!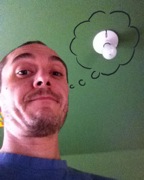 Since 2000, Chris Gash has been illustrating spots, covers and everything in between for books, magazines and newspapers, both here and abroad. Chris is a Visiting Specialist at Montclair State University in New Jersey and one of his courses was included in Steve Heller and Marshall Arisman's book Teaching Illustration. In 2008, two of Chris' illustrations were included in The Illustrated Letter: Four Decades of Letters to the Editor Spots show at The New York Times and his work has been recognized by the Society of Illustrators Los Angeles, Communication Arts, and 3×3. Chris is a card-carrying member of the illustration collective IlloConfidential.com.
Chris's clients include The New York Times, The Wall Street Journal, Time, Newsweek, The Washington Post, Bloomberg Businessweek, Golf Digest, The American Prospect, Forbes, American Medical Association, BBC, Barnes & Noble and many others. In the summer of 2011, Chris live illustrated for The New York Times first "Picture This" video and he just completed a new live drawing video for New York University.
You can see more of his work at chrisgash.com.