Summer Screening, August 16th
Grab a chair and join us Friday, August 16th on Church Street, one of Montclair's favorite destinations for strolling, eating and shopping for the fourth film in our line-up of FREE outdoor SUMMER SCREENINGS, Men in Black.
The screening will begin at 9 PM. Church Street will be closed to vehicular traffic. Rain date is Friday, August 23rd. Come early (8 PM) and enjoy live music by Jason Didner and the Jungle Gym Jam, plus Miguel Rodriguez from Parents Who Rock and Alma Schneider's "The No Rehearsals".
Well loved for its silliness, hit song and great chemistry between its main actors, Men in Black follows the exploits of Agents K (Tommy Lee Jones) and J (Will Smith), members of a top-secret organization established to monitor alien activity on Earth. The two MIB find themselves in the middle of a deadly plot by an intergalactic terrorist (Vincent D'Onofrio) who has arrived on Earth to assassinate two ambassadors from opposing galaxies. K and J face a simple imperative: track down the interloper or the Earth will be destroyed.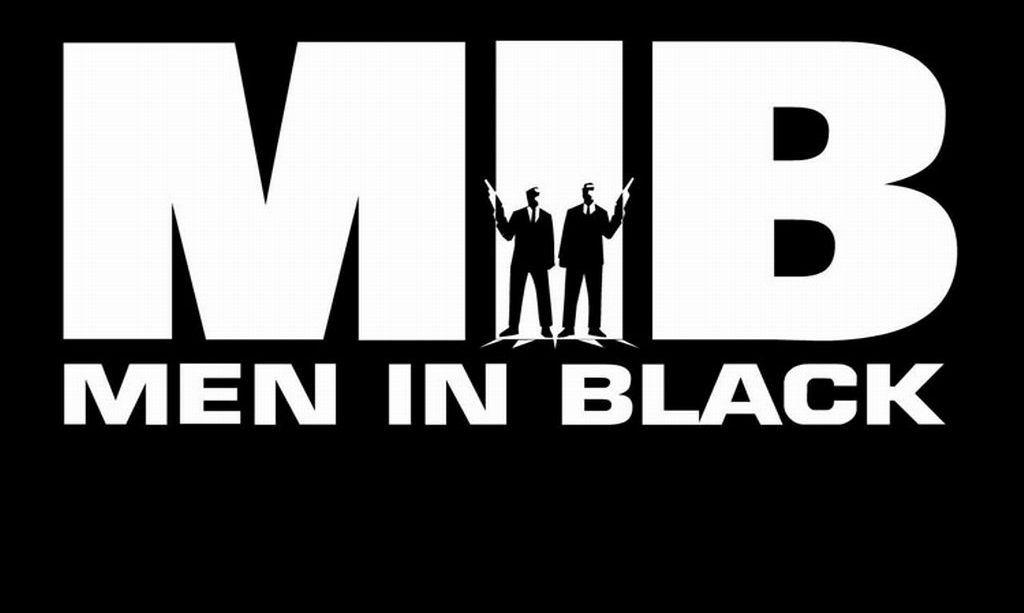 Save the date for the last MFF outdoor film of the 2013 season, HOLES, on September 6th!