MFF & NJ Jewish Film Festival
MFF is co-presenting the following two films in the New Jersey Jewish Film Festival:
The German Doctor
Sunday, March 30th, 7:30pm
Senior/Student: $11
General Admission: $13
Kushner Academy
110 S. Orange Ave, Livingston, NJ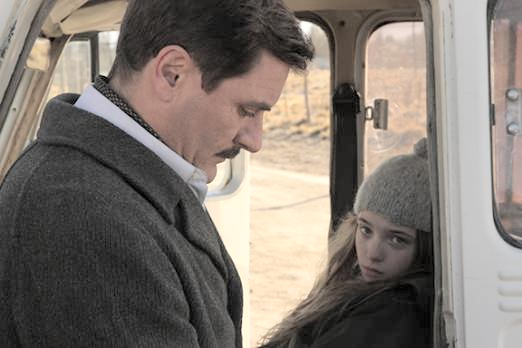 Patagonia, 1960. A German doctor meets an Argentinean family and follows them on a long desert road to a small town where the family will be starting a new life. Eva, Enzo, and their three children welcome the doctor into their home and entrust their young daughter, Lilith, to his care, not knowing that they are harboring one of the most dangerous criminals in the world. At the same time, Israeli agents are desperately looking to bring THE GERMAN DOCTOR to justice.
Joachim Prinz: I Shall Not be Silent
Tuesday, April 1 @ 7:30pm
Senior/Student: $11
General Admission: $13
JCC MetroWest
760 Northfield Ave, West Orange
A compelling new documentary about the Newark rabbi who became one of the country's leading civil rights activists and orators. The film traces Prinz's remarkable life, including his expulsion from Germany by the Third Reich and his place next to Dr. Martin Luther King, Jr. at the 1963 March on Washington.