Touching Insight into Autism
Ah, yes. The comfort zone. That warm, safe place in our heads where everything is familiar, in control. No fear, no anxiety . . . no personal growth. Performance experts urge us to reach outside the comfort zone. They tell us it's critical to push ourselves if we want to truly engage life and each other at our best. That "push" could be a job change, a public speech or a jump out of an airplane.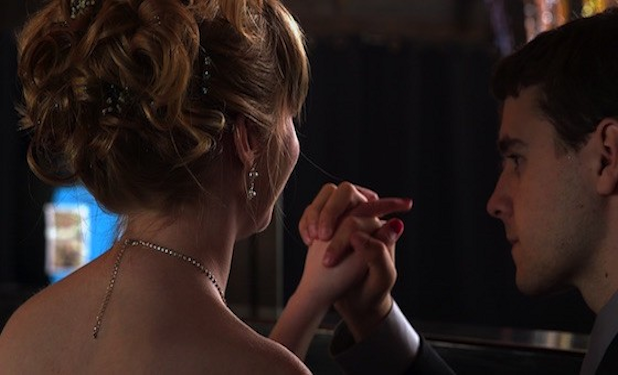 And then there's that push out of the comfort zone that comes from having autism and attending your first formal dance. This is the subject of Director Alexandra Shiva's insightful documentary How to Dance in Ohio, a case study about a group of teenagers with high-spectrum autism (with a focus on three of the girls, in particular), their impassioned psychologist, and his bid to get everyone out on the dance floor as a coming of age ritual.
The film is profound in many ways, but perhaps most so in how it draws the audience into the lives of these three girls, their families and the challenges they face. Whether it be taking a public bus across town alone, or answering the phone at your first job, we realize how intimidating these seemingly rudimentary activities are for people whose condition makes them want to hold onto the comfort zone like a life line. Add the prospect of a formal dance to the mix, and these teenagers are compelled to summon courage like never before as they prepare for and participate in this crucial rite of passage to adulthood.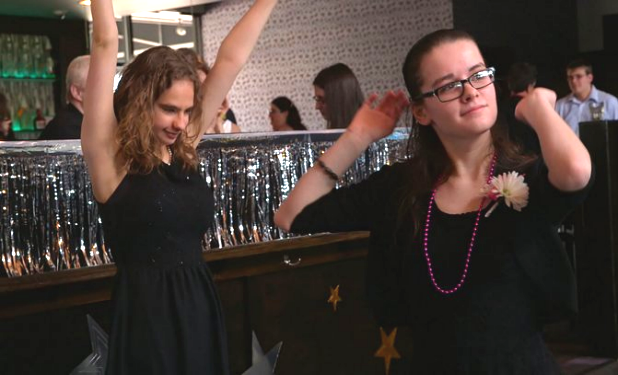 The near-capacity audience was rapt throughout, and heartfelt applause met the closing credits. After the showing, Ms. Shiva and Co-Producer Bari Pearlman joined the audience for discussion and Q&A, during which they explained the real-life story that inspired the documentary, how they earned the trust of the children during filming, and how the three young women are faring now as young adults (the film was shot in 2013).
One member of the audience, a special education teacher, spoke for everyone by simply saying thank you for creating a film that helps people better understand the world of autism.
In closing, Ms. Shiva announced that this documentary will be shown on HBO this coming autumn, giving a much broader audience the opportunity to gain a better understanding of autism and, possibly, themselves.
Written by MFF Blogger Philip Graham