MFF Presents Narrative Shorts
"Audiences give the most important lifeblood to artists," and festivals such as the Montclair Film Festival give encouragement to filmmakers, explained director Bruce Smolanoff to a crowded movie theatre. Smolanoff, who was one of the creators behind the short film Muck. Indeed, Smolanoff was not speaking to a half empty room, as the community of Montclair had come out in full support for an afternoon of viewing a selection of Narrative Shorts. The films ranging from dramas to comedies all showcased the amazing talent and range of five up and coming independent film makers. Exposing the viewers to new ways that we can view comedy, romance, and even sci fi, filmmakers may need the continued support of an audience, but it also seems that the audience in return could always use the unique eye opening perspective of independent film to open them up to new ideas.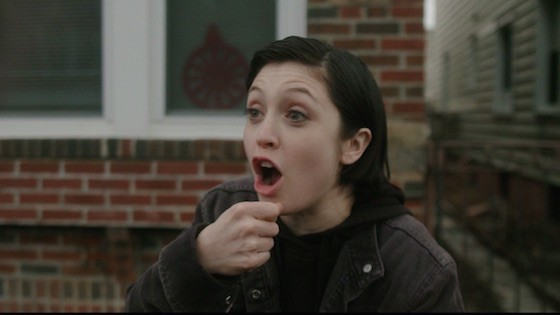 The showing of Narrative Shorts remained a good balance of humorous and light, with dark and edgy. In films such as The Anniversary (Henry Chaisson), a story about two parents whose distant daughter has created great distance between themselves kept audiences on edge. This mood continued with films such as Saturday (Mike Forshaw). Surrounding the events that happened during the day of the Hillsborough disaster, Saturday takes both visual and written storytelling and combines them in a way that created a simmering tension throughout, keeping the audience hooked unsure of what to expect next. Bridging together the moods of light and dark was Muck. In one of the most relevant and on-point films of the viewing, Muck discusses the trials and hardships a female comedienne goes through in order to receive recognition from the comedy community and belief in herself that she can create hilarious material. The film still maintained a dark edge while proving how unfunny it can be to figure yourself out as a comedienne.
The light and humorous could be shown in films such as Adjust-a-Dream (Jonathan Wysocki). A modern love story, the film focused on a gay couple, Anthony and Jake. Jake has agreed to move in with his boyfriend Anthony, which results in the couple needing to buy a new mattress. The mundane tasks ends up bringing anxieties the couple never expected to face. A light and comedic modern romance story on the surface ends up taking some dark turns as a couple end up having to take a good hard look at each other as well as what it really means to be in monogamous relationship for the long term after the honeymoon period is over. These films also gave a fresh spin to some age old tropes.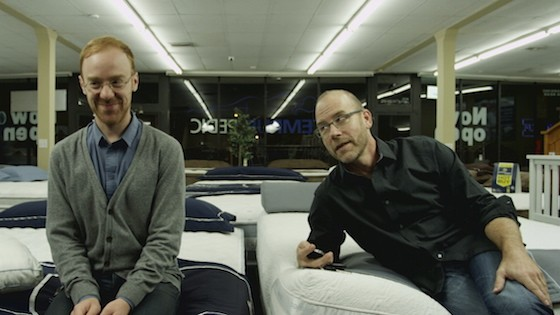 Myrna The Monster (Ian Samuels) takes the age old story of discovering acceptance and belonging with a catch. Myrna is alien and has never lived on earth before. In between navigating where she belongs in LA she must also figure out how to belong on a planet she never wanted to be on. The sci fi twist on the story gave this film a breath of fresh air as the laughter from the audience signified that we can all relate to the awkward situations we find ourselves in when making large transitions. Continuing in this vain AD 1399, The End of Chivalry (Jake Mahaffy) proved that chivalry was dead as soldiers who eventually get stuck in the mud will deter them rescuing maidens in distress. And in In the drama, Moths (Kaspar Vogler), traditional notions about what men and women want are turned around when Pauline finds Tom irresistible for one night, but by daybreak she wants him gone, and Tom won't leave.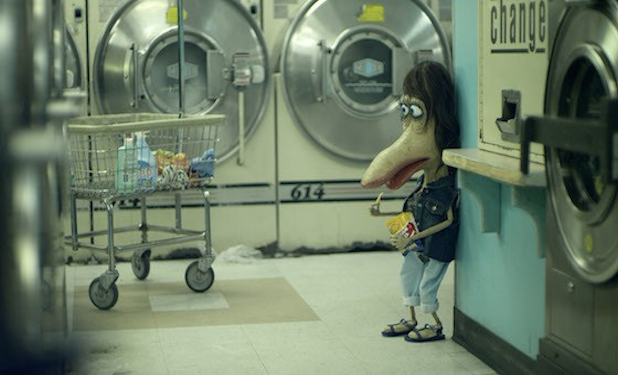 Written by MFF Blogger Meg Nadler