Nina Simone's Life and Legend
Outspoken, determined, and bursting with talent, the brilliance of an artist like Nina Simone only comes around once in a generation. The Queen of Soul was not only iconic for her music, but was incredibly prominent for her activism during the civil rights movement. However, despite all of her talents, Simone would eventually find that her greatest assets and achievements would cause her lifestyle to crash and burn.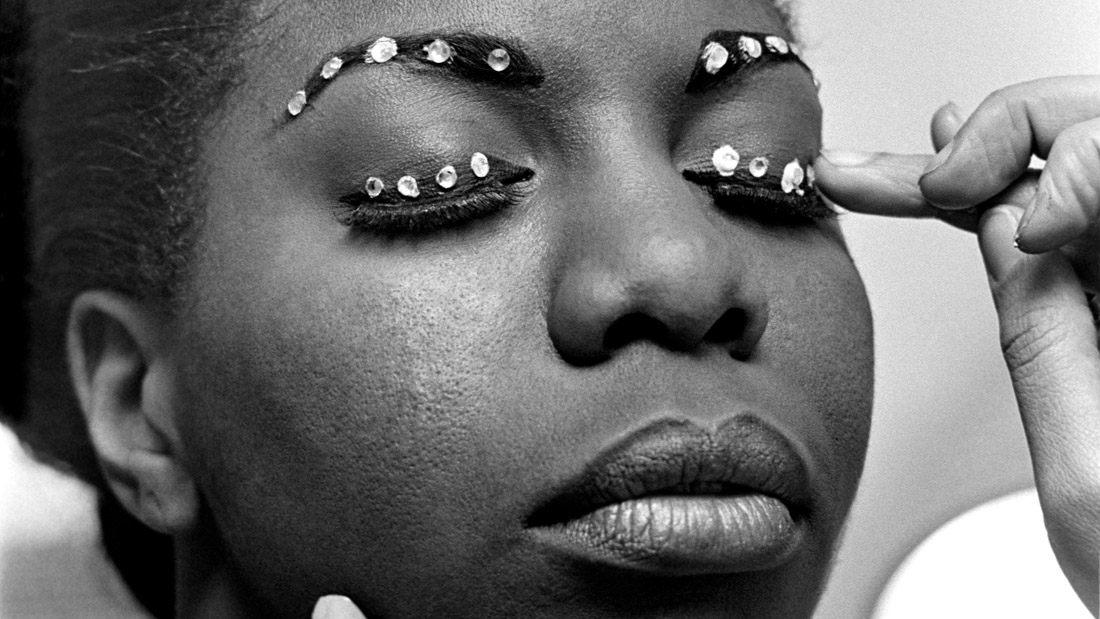 On the fifth night of the Montclair Film Festival, a full theatre was privileged to see an intimate view of Simone's struggles in the documentary What Happened Miss Simone. Taking the viewer on a trip through Simone's life using a collage of found footage, pictures, and sound recordings What Happened Miss Simone is not your traditional autobiography.
Produced by Lisa Stroud, and directed by academy nominee Liz Garbus (Killing in the Name) the documentary brought to light all facets of Simone's life and career. Born as Eunice Kathleen Waymon, peers saw that Simone had a talent from a young age. She trained extensively in classical music, but when she was denied from the Curtis institute because she was black, it changed Simone's future trajectory and her beliefs. As Eunice Waymon evolved into Nina Simone and found success in her first hit I Love You Porgy, the documentary portrays how she could mystify any audience, while pushing the limits of her classical music background to create new sounds in soul.
The documentary is not afraid to go into the darker corners of Simone's life showcasing both internal and external struggles. Her marriage to Andrew Stroud was far from peaceful as Stroud could be at times controlling and abusive. The audience was taken aback as they heard uncensored sound recordings of Simone's ordeals. Furthermore, Simone continued to struggle to find her place between wanting to play classical music and soul. This volatility would further provoke Simone's undiagnosed manic depression causing her to lash out and put a strain on her relationships with her band and her daughter.
If there is one aspect of Simone that everyone walked away with was that she was one who would never fit into traditional roles for black women at the time. As the civil rights came into full swing, Simone could be found advocating just as actively for equal rights as other activists of the time. Unfortunately, her outspoken nature caused her to be alienated from major venues, and ultimately led her to stop performing for a long time.
After the film wrapped one of the producers of the film, Jayson Jackson discussed making the film with the audience and highlighted what really makes the film stand out from other documentaries. What Happened Miss Simone does not give room for modern day artists and admirers to discuss how great and influential Simone was to their careers. It just takes the facts and stories from the people who were closest to her and tells the good, the bad, and the ugly behind what formed the performer. And this is what makes this film so much more unique than other documentaries. It takes the infamy of Simone and recounts that she was human with needs and flaws just like all of us.
Written by MFF Blogger Meg Nadler