The MFF and the MFEE present their annual FREE screening in honor of Black History Month.  
Saturday, February 27th
3:00 pm
Glenfield Middle School
25 Maple Avenue, Montclair, NJ 07042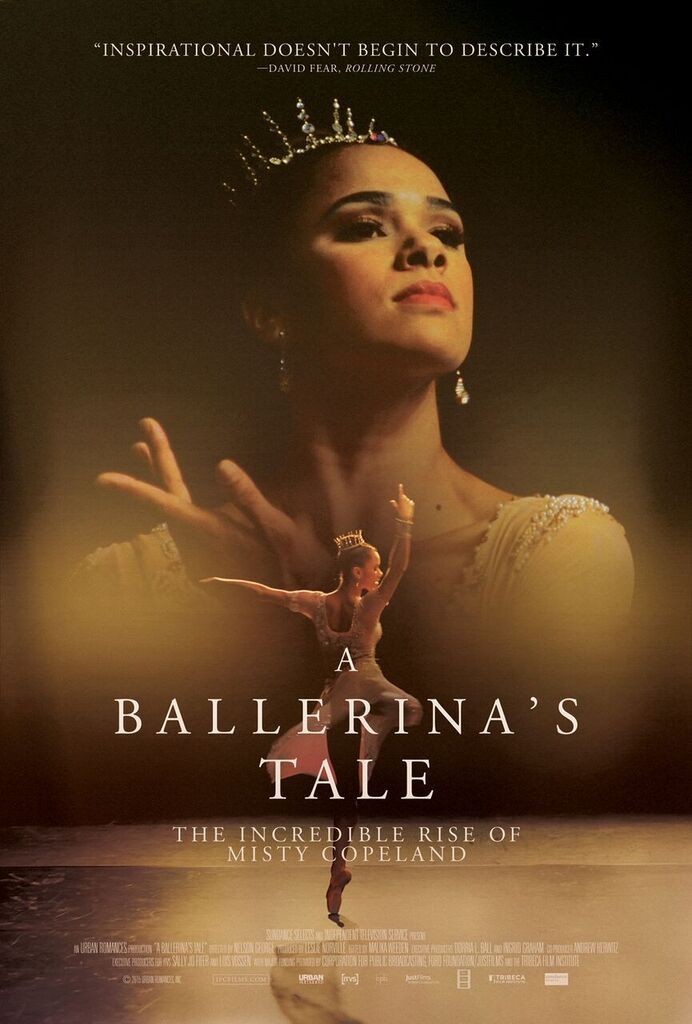 This beautiful film tells the inspirational story of African American prima ballerina Misty Copeland and the hard work, dedication, and artistic vision that have led her to become one of America's greatest dancers. The film will be followed by a post-screening discussion.
"MFEE is thrilled to partner with the Montclair Film Festival to bring the film, A Ballerina's Tale to Montclair." said Masiel Rodriguez-Vars, Executive Director of the Montclair Fund for Educational Excellence. "Misty Copeland is an amazing role model and special trailblazer and we hope that her story will resonate with all who watch and it will inspire us to continue chipping away at barriers."
"We're incredibly proud to be bringing Misty Copeland's incredible story to Montclair in celebration of Black History Month," said MFF Executive Director Tom Hall. "Director Nelson George is a former MFF guest and has made an important, deeply moving film that highlights Ms. Copeland's historic contributions to the art of dance and to our global culture."
ADVANCED REGISTRATION IS FULL
 Walk-ins are welcome if space permits.  Those who have registered will be seated first but must arrive at least 15 minutes early.