MFF Announces Our 2016 Design!
The Montclair Film Festival is thrilled to announce one of the most anticipated events of each festival season: our 2016 festival design!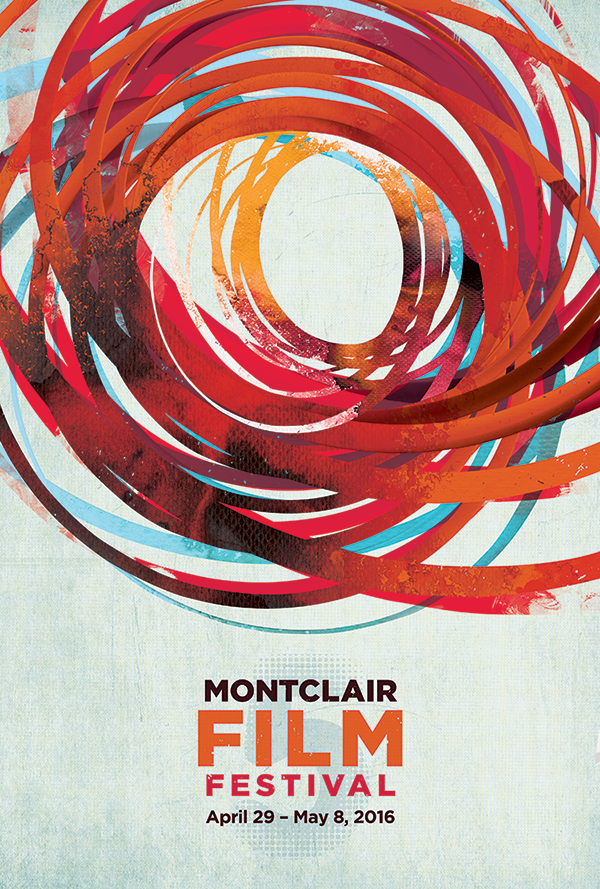 Created by long-time MFF graphic artist Jesse Bussey of Bussey Creative, this year's campaign will be featured on all MFF materials, including posters, banners, and merchandise.
"We are so proud of Bussey Creative's hard work on our new campaign," said MFF Executive Director, Tom Hall. "We think the image is beautiful, and we're thrilled to share it with our community, audiences, filmmakers, and film lovers around the world."
Jesse said of the design process: "It was great to have the opportunity to collaborate with the MFF team on the 2016 festival design. We brought a conceptual, texturized design and color palette, to capture the endless energy the festival brings to the town."