MFF Announces Key 2016 Films
Friday, April 29, 7:30PM, Wellmont Theater
LIFE, ANIMATED is the real-life story of Owen Suskind, the son of the Pulitzer Prize-winning journalist Ron Suskind and his wife, Cornelia. An autistic boy who couldn't speak for years, Owen memorized dozens of Disney movies, turned them into a language to express love and loss, kinship, and brotherhood. Directed by Academy Award® winning filmmaker Roger Ross Williams, LIFE, ANIMATED is the story of a family's love, struggle and triumph, revealing how, in darkness, we all literally need stories to survive. The Montclair Film Festival is proud to present the luminous, inspiring LIFE, ANIMATED as the Opening Night Film of our 2016 festival.  Q&A with Director Roger Ross Williams, subjects Owen, Walt, Cornelia, and Ron Suskind, moderated by Stephen Colbert.
Documentary Centerpiece Film
PRESENTING PRINCESS SHAW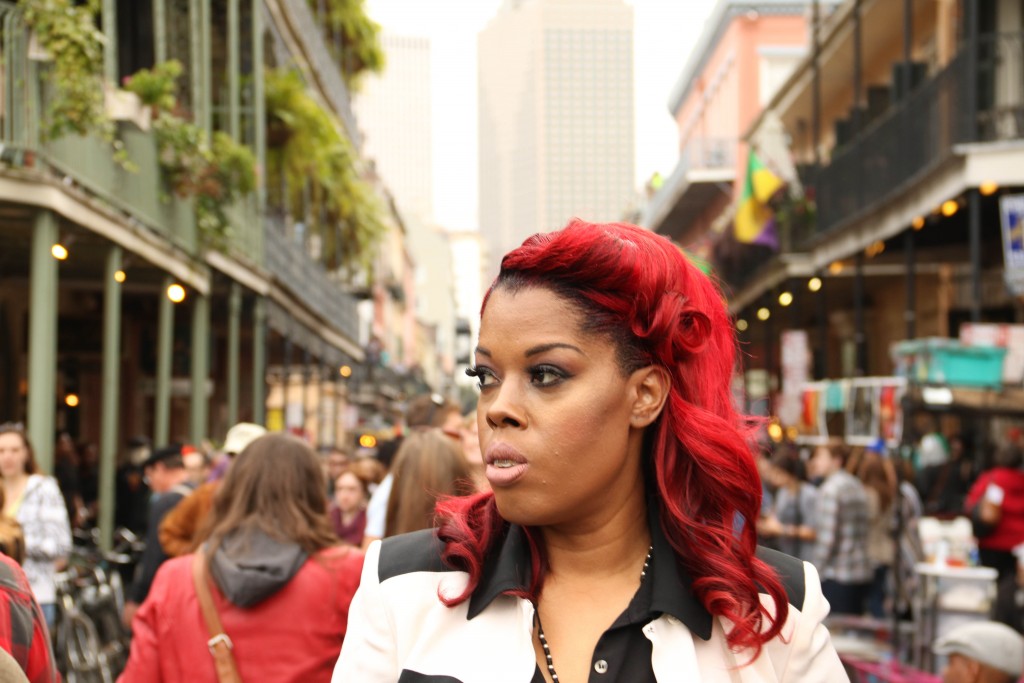 Friday, May 6, 8:00PM, Wellmont Theater
By day, Samantha Montgomery cares for the elderly in one of New Orleans' toughest neighborhoods. By night, she writes and sings her own songs as Princess Shaw on her confessional YouTube channel. Meanwhile, in Israel, a composer, musician and video artist named Kutiman creates video mash ups of amateur YouTube performers. When Kutiman discovers Princess Shaw's raw, vulnerable vocals online, the pair of artists unwittingly begin a journey that will bring them together from across the globe, transforming their lives forever. PRESENTING PRINCESS SHAW is the story of the birth of an unlikely star who will make you believe in the power of dreams.  Q&A with Princess Shaw
Narrative Centerpiece Film
INDIGNATION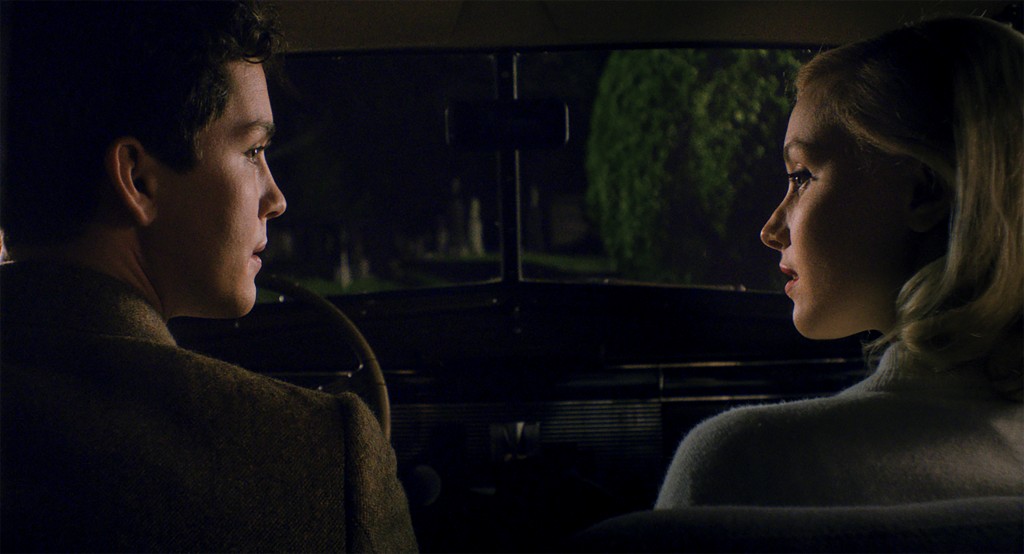 Saturday, May 7, 4:30PM, Wellmont Theater
Based on the novel by Philip Roth, INDIGNATION is the story of Marcus (Logan Lerman), a working-class Jewish student from Newark, attending a small liberal arts college in Ohio. It's 1951, and while the Korean War rages half a world away, life in America offers its own discontents; Marcus is infatuated with a fellow student named Olivia Hutton (Sarah Gadon), his parents don't approve, and his struggles with the administration at his college lead him on a collision course with the conservative values of the day. James Schamus' INDIGNATION is a masterful reminder of the power of fighting for your ideals.  Q&A with Director James Schamus
Closing Night Film
MISS SHARON JONES!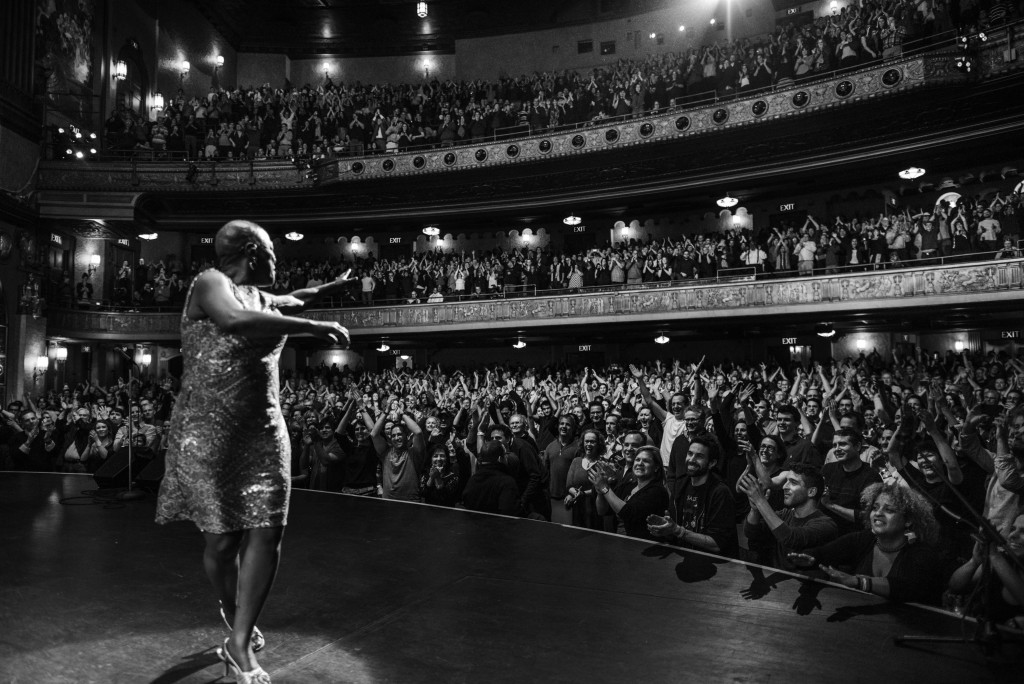 Saturday, May 7th, 7:30 PM, The Wellmont Theater
Two-time Academy Award® winning filmmaker Barbara Kopple returns to the MFF with MISS SHARON JONES!, a portrait of one of the most fiery and talented performers working today. In 2014, on the eve of the band launching a new album, Ms. Jones faces her greatest challenge yet; a cancer diagnosis that brings her career to a stand still. MISS SHARON JONES! documents the singer's battle to not only heal her body but continue to drive the Dap Kings toward the musical summit. Filled with incredible performances, laughs, tears and plenty of inspiration, we are proud to present MISS SHARON JONES! as the Closing Night Film of the 2016 Montclair Film Festival.  Q&A with Director Barbara Kopple and members of The Dap Kings 
Tickets for MFF members go on sale Tuesday, April 5
Public tickets go on sale Friday, April 8
The full program for the 5th Annual Montclair Film Festival 
will be announced on Tuesday, April 5th.