The 2016 Montclair Box Office is now open for business for members and sponsors. General public ticket sales will begin Friday morning (April 8) at 11:00 am.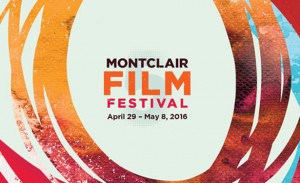 Online Box Office
The easiest way to purchase tickets is online at montclairfilm.org. You can either browse films and events alphabetically or search for the days and times you'd like to attend via the calendar view.
Narrow your search by interest using the Genre, Section, and Venue drop down tabs.
In-Person Box Office
If you'd rather visit the box office in person, come on down to the Audible Lounge (544 Bloomfield Avenue in Montclair). Hours are as follows:
April 5 – 29: 11:00AM – 5:00PM, Monday – Saturday
April 30 – May 8: 11:00AM – 5:00PM, daily at the MFF Box Office
If you're not a planner, you can always buy tickets at each specific venue, beginning on hour prior to show time during the Festival, April 30 – May 8.
What else should I know?
There are lots of details, including ticket prices, combo tickets, and ticket packs, on our Ticketing page.
---
For ticketing questions, please contact us and we will respond as quickly as possible.
Email: boxoffice@MontclairFilmFest.org
Phone: 973-783-6435