SHARON JONES! + Filmmaker Party
Join us for a rousing Closing Night: #MFF16 Filmmaker Award Ceremony, the latest from two-time Oscar® winner Barbara Kopple, and the ever-popular Filmmaker Party!
MISS SHARON JONES! screens Saturday, May 7 at the Wellmont Theater. Before the screening, enjoy this year's MFF Filmmaker Award Ceremony (included in your ticket price), and stay afterwards for the annual Filmmaker Party, celebrating all the visiting filmmakers and special industry guests. Wrap up #MFF16 in style!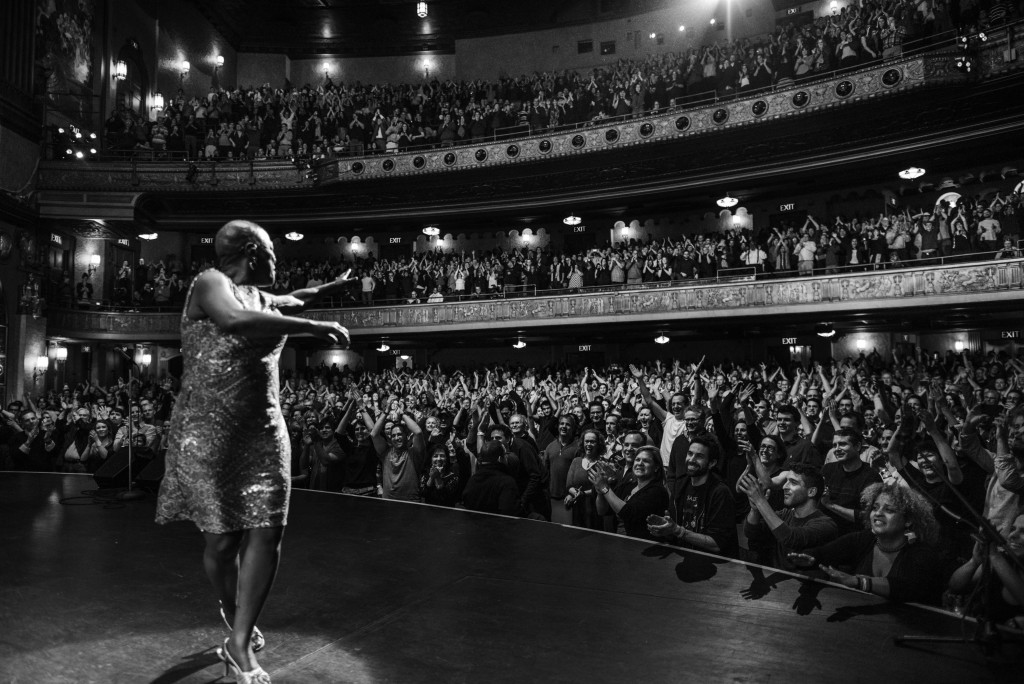 Two-time Academy Award winning filmmaker Barbara Kopple returns to the MFF with MISS SHARON JONES!, a portrait of one of the most fiery and talented performers working today. In 2014, on the eve of the band launching a new album, Ms. Jones faces her greatest challenge yet; a cancer diagnosis that brings her career to a stand still.
MISS SHARON JONES! documents the singer's battle to not only heal her body but continue to drive the Dap Kings toward the musical summit. Filled with incredible performances, laughs, tears and plenty of inspiration, we are proud to present MISS SHARON JONES! as our Closing Night Film.
Saturday, May 7, 7:30pm
The Wellmont Theater
Preceded by the #MFF16 Filmmaker Award Ceremony
In person: director Barbara Kopple and members of the Dap Kings
Co-presented by HackensackUMC Mountainside.
Film + Party Combo Tickets available: http://bit.ly/mff16combo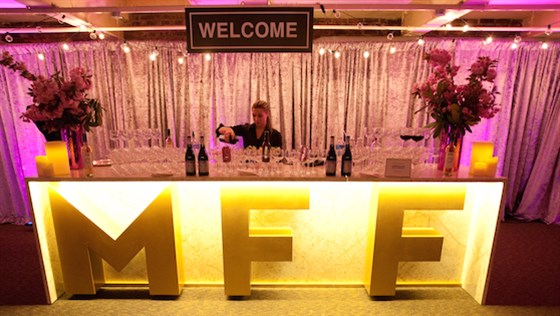 YOU MADE IT! It's the final night of the Festival! Join our visiting filmmakers and industry professionals as we celebrate their work.
Enjoy food from Events By Joni, craft brew from the New Jersey Beer Company, and signature cocktails from Jersey Artisan Distilling.
Co-Presented by Coldwell Banker Residental Brokerage
Saturday, May 7, 9pm
Audible Lounge, 544 Bloomfield Avenue
Film + Party Combo Tickets available: http://bit.ly/mff16combo