Before Saturday night's Closing Night Film MISS SHARON JONES!, MFF16 announced the Festival's Award winners in a ceremony at The Wellmont Theater. 
"We are deeply honored by the fact that so many incredible filmmakers chose to share their work with the festival and our audiences. We thank every one of our filmmakers for their overwhelming generosity," said MFF Executive Director Tom Hall. "These awards are the festival's way of honoring work that challenges and inspires us, and we hope they offer further encouragement to the filmmakers to continue making great work."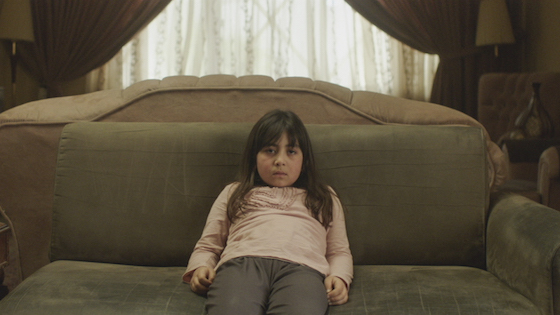 Narrative Feature Competition Jury Prize
UNDER THE SHADOW, directed by Babak Anvari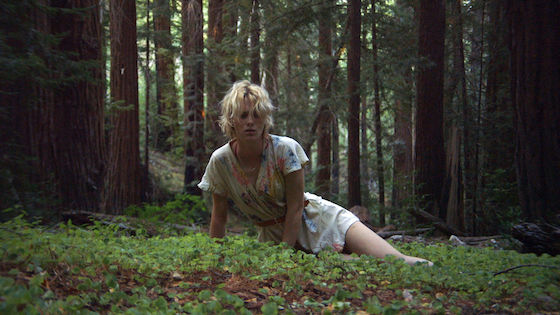 Narrative Feature Competition Special Jury Prize for Direction
Sophia Takal for ALWAYS SHINE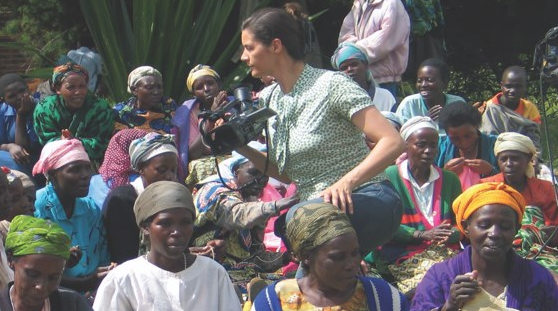 Bruce Sinofsky Prize in the Documentary Feature
CAMERAPERSON, directed by Kirsten Johnson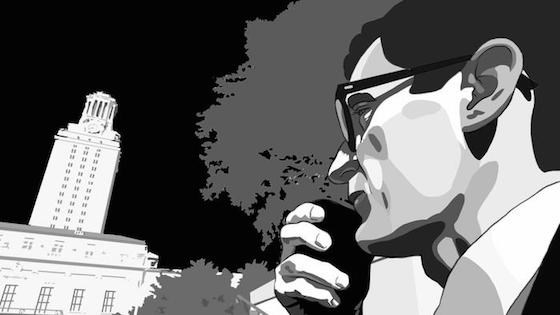 Documentary Competition Special Jury Prize for Narrative Innovation
TOWER, directed by Keith Maitland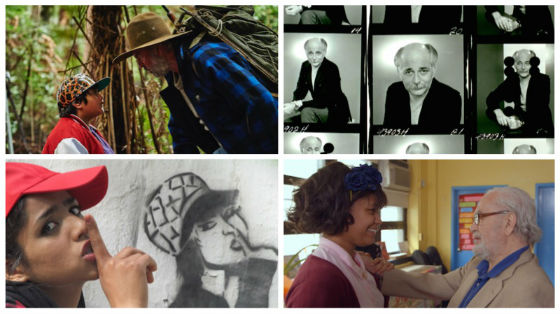 Audience Award Winners
HUNT FOR THE WILDERPEOPLE, directed by Taika Waititi (Narrative Feature)
NORMAN LEAR: JUST ANOTHER VERSION OF YOU, directed by Heidi Ewing and Rachel Grady (Documentary Feature)
SONITA, directed by Rokhsareh Ghaem Maghami (World Cinema)
JOE'S VIOLIN, directed by Kahane Cooperman (Short Film)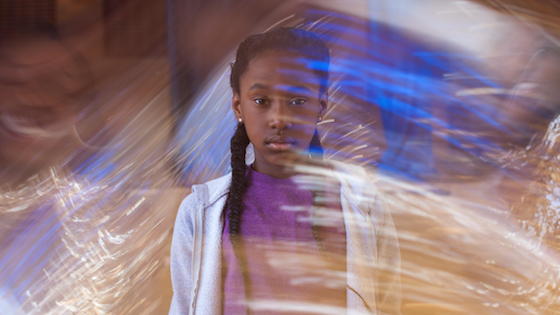 Future/Now Prize, honoring emerging low-budget American independent filmmaking
THE FITS, directed by Anna Rose Holmer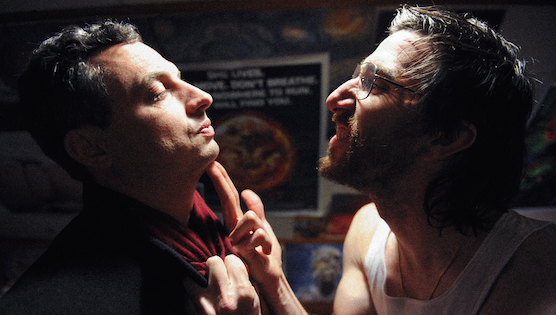 Future/Now Special Jury Prize
Kris Avedisian for his performance in DONALD CRIED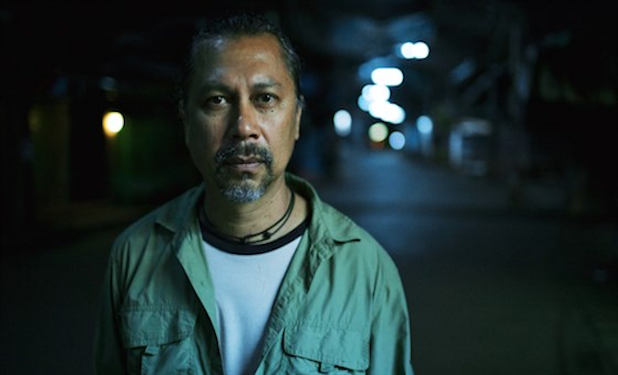 New Jersey Films Award, honoring films made by New Jersey artists
THE WRONG LIGHT, directed by Josie Swantek Heitz and Dave Adams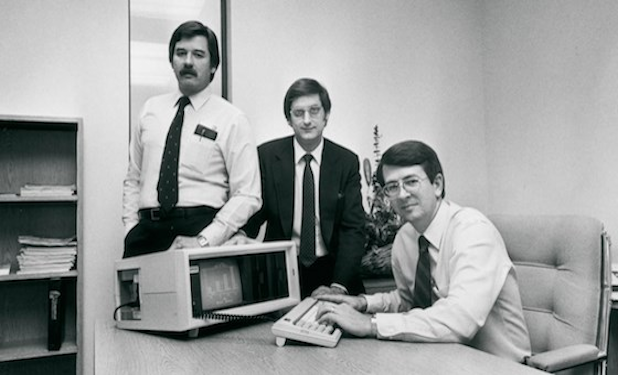 New Jersey Films Special Jury Prize for Archival Storytelling
SILICON COWBOYS, directed by Jason Cohen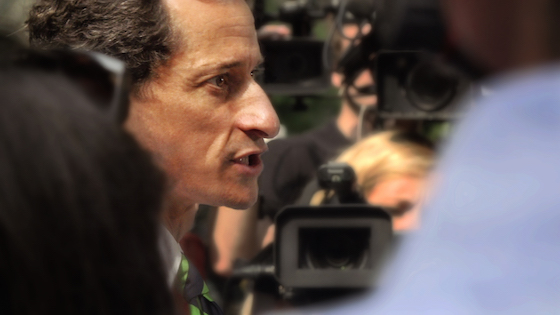 David Carr Award for Truth in Non-Fiction Filmmaking, which honors a film that utilizes journalistic techniques to explore important contemporary subjects
WEINER, directed by Josh Kriegman and Elyse Steinberg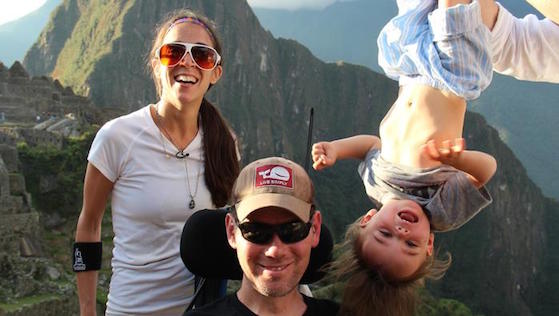 MFF Junior Jury prize, given by a 13-member jury comprised of area high school students
GLEASON, directed by Clay Tweel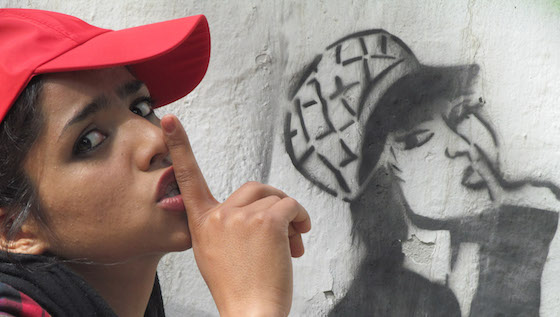 MFF Junior Jury Special Jury Prize for Social Justice
SONITA, directed by Rokhsareh Ghaem Maghami
---
Congratulations to the 2016 winners of The Montclair Film Festival Awards!
Last night's MFF16 Filmmaker Award Ceremony capped our 10-day festival, which featured Richard Curtis, Norman Reedus, Chiwetel Ejiofor, Laura Linney, Barbara Kopple, Rob Reiner, Margo Martindale, Patrick Wilson, Stephen Colbert, Jon Stewart, Princess Shaw and more.