Video Editing: Intro to Adobe Premiere Pro
Presented by the Montclair Film Festival and
the Montclair Art Museum 
DATE:   Saturday, January 21, 2017
              or
              Saturday, March 4, 2017
TIME:   12:30 – 3:30 p.m.
COST:   $40 Members (MAM or MFF)
             $60 Non-Members
AGE:    15+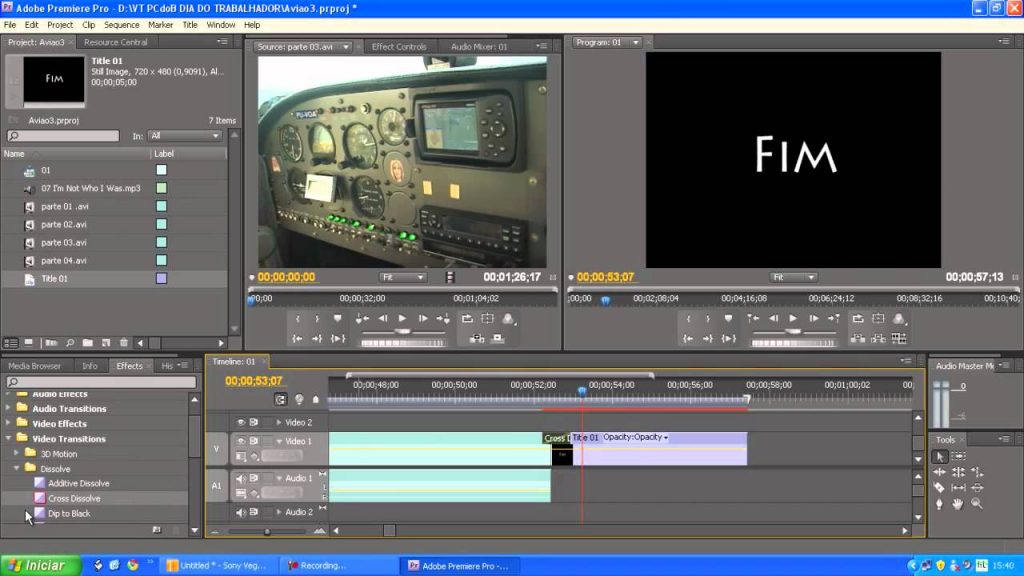 Learn to edit your video footage like a professional. This hands-on beginner workshop will cover the interface, controls, and features of the industry-standard software Adobe Premiere Pro. Whether you're aspiring to make simple home movies, YouTube shorts, or the next Hollywood blockbuster, Premiere Pro is an affordable and user-friendly way to get the job done. Students are welcome to bring an external hard drive that stores footage they would like to edit, though it is not required.  Workshops will be held at the Montclair Art Museum. (Class size: 8-13)
WAITLIST ONLY – CLICK TO BE ADDED
(Please note: We are having difficulties with this payment page – please register and we will reach out to you for payment.
For information contact: Education@MontclairFilmFest.org
*Scholarships are available @ MontclairFilmFest.org/Scholarship