Online Workshops to Express your Unique Voice!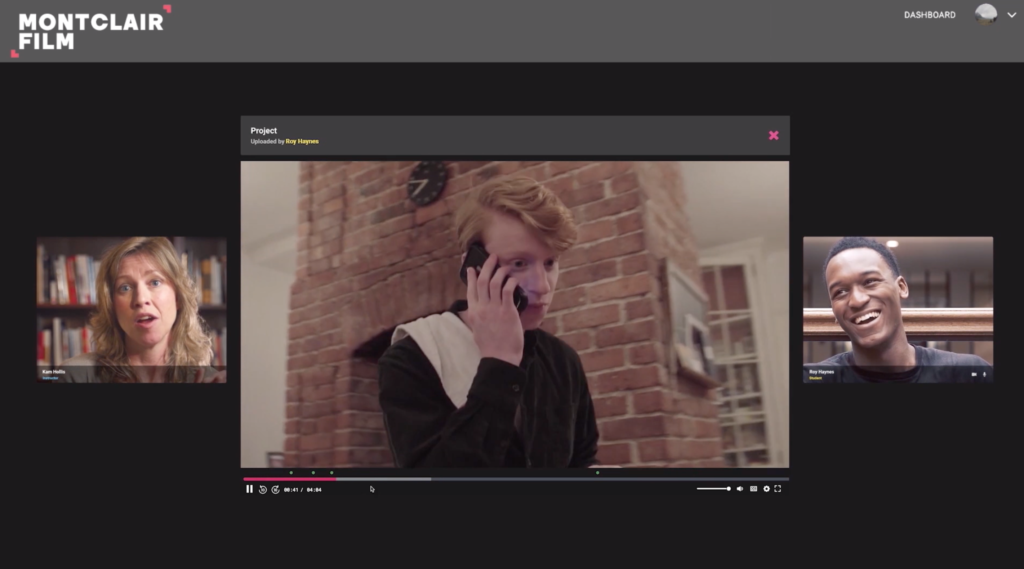 This summer, we're offering our first online cinematography course. This 4 week completely online program pairs you with a professional filmmaker for one-on-one mentorship and critical feedback on all of your uploaded projects. You'll watch exclusive video lessons and feature film assignments, create 4 hands on projects, and meet for live 1:1 video meetings with your instructor. Topics covered:
Shot Sizes & Their Functions
Light & Shadow
Composition & Depth
The Moving Camera
Lighting Basics
Composition Basics
Movement
Vision & Sensibility
and more.
No prior filmmaking experience is required.
Start Date: 7/29
Cost: $999 / Members $900
(Use discount code SMASHCUT for a 25% discount)


MEMBERS: Log in to receive 10% MEMBERSHIP DISCOUNT.
(Please Note: Discount applies to $75 Family membership or higher)