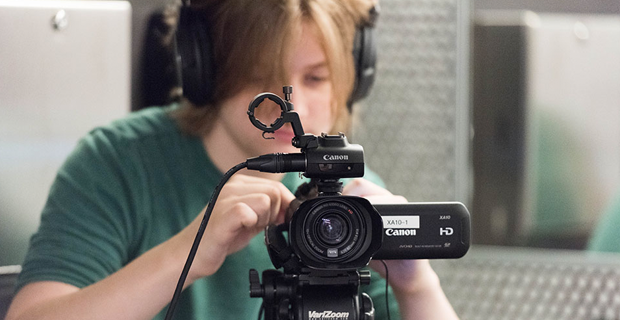 Concierge Classes for Middle & High School Students
New for Fall! Concierge — a customized approach to online course design.
Do you have a group of students interested in learning together? Whether it be a traditional class or a new subject you'd like to explore that hasn't been offered at our Film Academy, we welcome your ideas and suggestions.
Our Concierge classes directly address current at-home-schooling challenges and safe extracurricular recreation. What skills do your students want to develop in the vast and exciting world of film and media? Our instructors will map out a curriculum while adapting customized timelines, providing a fun social outlet and teaching students skills that contribute to their academic resume.
Concierge keeps it simple:
Unique class sizes
Peers to tailor their very own curriculum
Great Instructors
Safe learning environment
Can't get better than that!
If you're looking for something special, connect with us.
Go to: Concierge Classes or Email Education@montclairfilm.org for more information.
*Note: Classes subject to Instructor availability. A minimum of 7 students is required for a Concierge Class, however, we would be happy to combine pods with similar interest and age range.