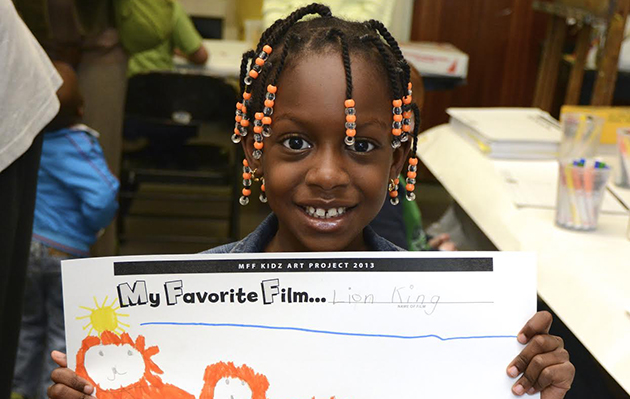 Once again, the Montclair Film Festival invites all children in and around Montclair to draw a picture of their favorite movie.
Special paper will be available by February 17th at Montclair Film (505 Bloomfield Avenue) and other locations TBA in Montclair. All art must be submitted by April 7th at the latest, if it is to be displayed in store windows around town.
This year ALL ART MUST BE IN COLOR! No black and white pencil drawings will be accepted.
Art will be on display around town in April and May 2019.
For information or questions email kidsproject@montclair.org