Shorts Program
Shorts: Documentary Shorts Competition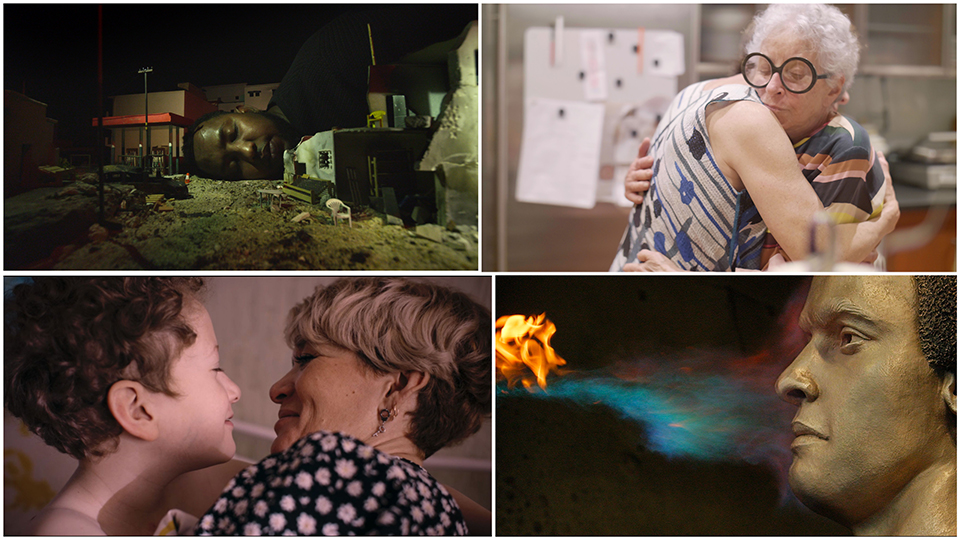 $17 Regular
$15 for Members (not a member?)
ANASTASIA (dir. Sarah McCarthy, UK, 27 min)
A heart-wrenching portrait of a woman whose resistance to the Putin regime comes at a terrible cost.
FAVORITE DAUGHTER (dir. Dana Reilly, USA, 19 min)
A grandmother, mother, and daughter quarantine together in a Tribeca apartment as they laugh about life over wine.
FOR LOVE AND LEGACY (dir. A.K. Sandhu, USA, 20 min)
Sculptor Dana King's hands and activist Fredrika Newton's memories come together to build a new monument that honors the Black Panther Party's vital place in American history.
NEIGHBOUR ABDI (dir. Douwe Dijkstra, Netherlands, 29 min)
Through playful reconstructions in a special effects studio, Abdi reenacts his life with the help of his neighbour Douwe.
Q&A with director Sarah McCarthy and subject Anastasia Shevchenko (ANASTASIA), and director Dana Reilly and subject Janet Isa (FAVORITE DAUGHTER) to follow. 
Genre

Runtime

95 Min

Accessibility

Array