Panel + Conversation
Awards Season Review: In Conversation with Daniel Battsek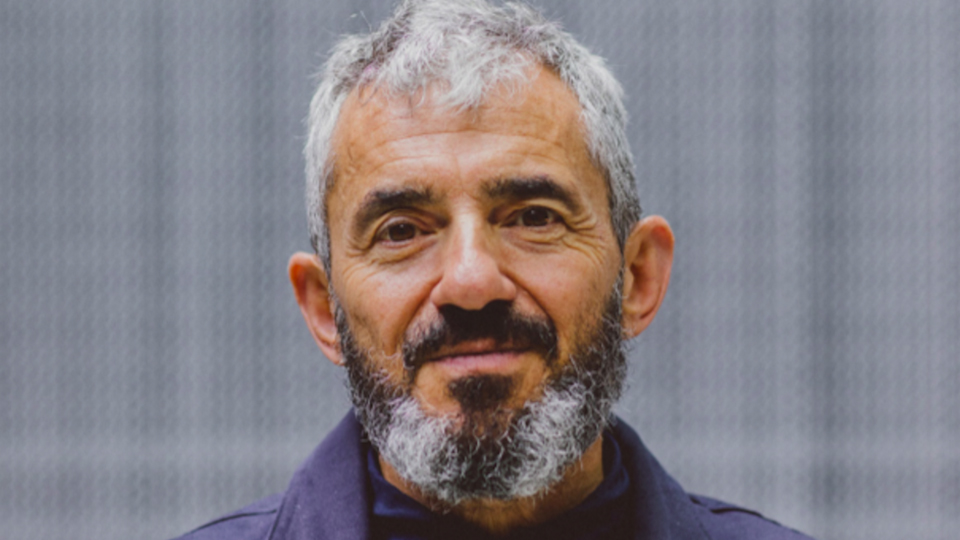 Registration for Members is free of charge but required to receive the Zoom Webinar link. (not a member?)
Want to get a step ahead of your Oscar® picks or wonder what goes on behind-the-scenes of awards season? On Saturday, April 17 at 3:00 PM, Montclair Film members are invited to an exclusive conversation about awards season with Montclair Film founding board member and former head of the Artistic Committee Daniel Battsek.
Daniel Battsek joined Film4 as Director in 2016, bringing 30 years' production, development, and distribution experience at the cutting edge of the independent sector from three continents to the organization.
Since joining Film4, Battsek has greenlit films including Yorgos Lanthimos' THE FAVOURITE, Florian Zeller's THE FATHER, Sarah Gavron's ROCKS, SAINT MAUD from writer/director Rose Glass, Pawel Pawlikowski's COLD WAR, Armando Iannucci's THE PERSONAL HISTORY OF DAVID COPPERFIELD, Rungano Nyoni's I AM NOT A WITCH, Jonathan Butterell's adaptation of smash hit stage musical EVERYBODY'S TALKING ABOUT JAMIE, and the adaptation of Booker Prize winning author Graham Swift's most recent novel MOTHERING SUNDAY from Number 9 Films and Eva Husson.
Battsek also brought to Film4 John Williams' renowned novel STONER, a coproduction development he initiated in his previous post as President of New York based Cohen Media Group, a role he held for three years, overseeing the acquisition and release of arthouse/crossover releases including back-to-back Oscar® nominees TIMBUKTU and MUSTANG, as well as CMG's development and production slate.
Prior to that he spent 2½ years at National Geographic Films, where as President he acquired projects for development and production including the Oscar®-nominated documentary RESTREPO, as well as National Geographic-branded large screen and IMAX 3D projects.
Battsek relocated from the UK to New York in 2005, where he served for five years as President, Filmed Entertainment at Miramax Films. Projects he greenlit and/ or acquired there included Oscar® winners THE QUEEN, NO COUNTRY FOR OLD MEN and THERE WILL BE BLOOD and Oscar® nominees THE DIVING BELL AND THE BUTTERFLY and HAPPY-GO-LUCKY.
From 1991 to 2005, Battsek held the position of EVP and Managing Director, UK Distribution and European Production & Acquisitions at Buena Vista International, UK, where he oversaw all aspects of UK distribution for 18–25 releases per annum from Walt Disney Studios and their partners including Pixar and Miramax Films. At BVI, Battsek also set up a Comedy Production Label in 2001 which financed and produced three films, including CALENDAR GIRLS and KINKY BOOTS.
Prior to that, Battsek spent six years as Managing Director of Palace Pictures, where he was responsible for the acquisition and distribution of quality independent titles from around the world for release in the UK, and he also spent three years as a Sales & Marketing Executive for Hoyts Entertainment in Australia, where he first cut his teeth in distribution.