Film
Beauty And The Beast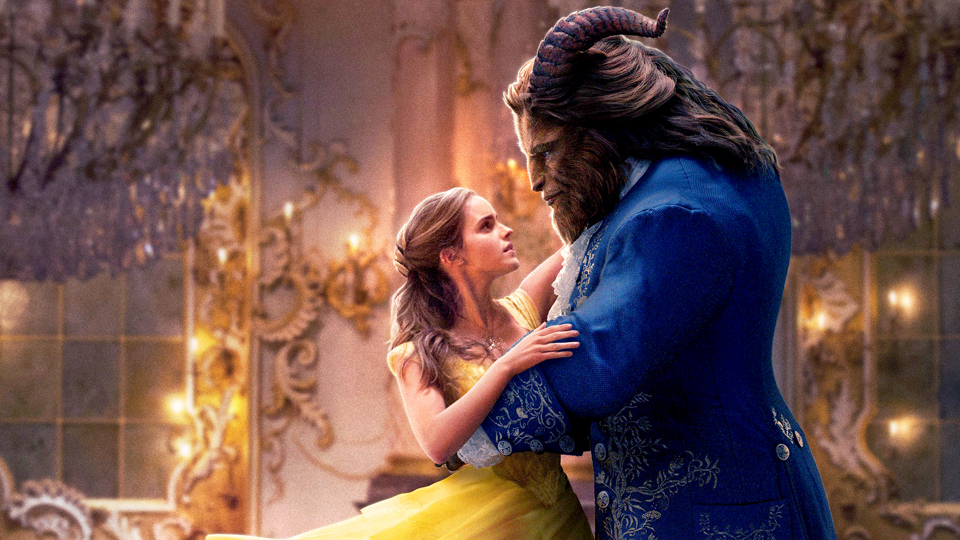 FREE SCREENING AT PRESBY IRIS GARDENS!
Due to weather we are postponing the outdoor screening until JUNE 9TH
Disney's animated classic takes on a new form, with a widened mythology and an all-star cast. A young prince, imprisoned in the form of a beast, can be freed only by true love. What may be his only opportunity arrives when he meets Belle (Emma Watson), the only human girl to ever visit the castle since it was enchanted. Join Montclair Film for a free screening under the stars of this family classic!
Genre

Runtime

129 min

Release Year

2017

Director

Bill Condon

Producer

David Hoberman, Todd Lieberman

Cast

Emma Watson, Dan Stevens, Luke Evans, Josh Gad

Country

USA