Film
Body And Soul (1925)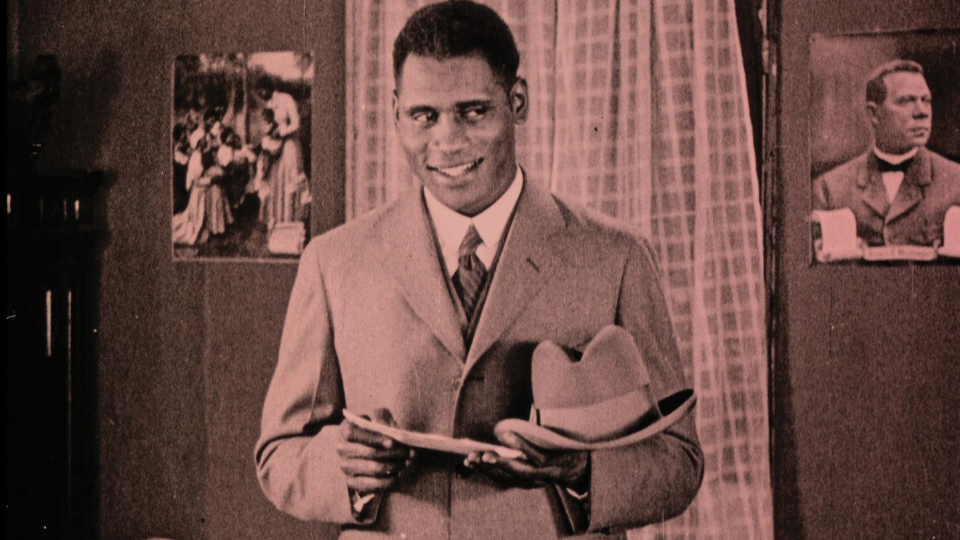 Tickets Available at the Montclair Public Library site. Click HERE for Tickets!
A minister is malevolent and sinister behind his righteous disguise: he consorts with – and later extorts from – the owner of a gambling house, and betrays an honest girl – driving her and himself into ruin.
Arts educator Onnie Strother Jr. will speak for a half-hour on the importance of Micheaux's work from the silent film era to the introduction of the talkie. In this movie, Paul Robeson takes on his very first feature film role. He will also talk about the importance of the film Within Our Gates and Micheaux's commitment to uplifting of the imagery of African Americans in general.
Presented in Partnership with The Montclair Public Library
Runtime

102 min

Release Year

1925

Director

Oscar Micheaux

Cast

Paul Robeson

Country

USA