Virtual Cinema
ENCORE PERFORMANCE! The Future of Montclair Film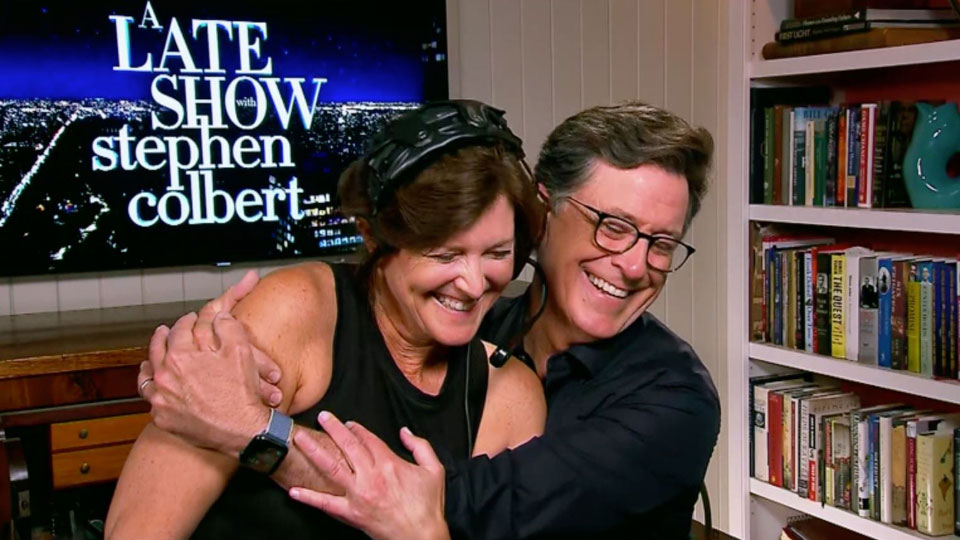 $50 General Admission
$500 Super Supporter
DUE TO POPULAR DEMAND, THIS EVENT IS HELD OVER!
Available Friday, May 7 – Wednesday, June 30
Join Evelyn & Stephen Colbert for this fun, enlightening, and wide-ranging conversation with Montclair Film Executive Director Tom Hall.
This special fundraising event celebrating Montclair Film's 10th Anniversary features special pricing, offering multiple levels of tax-deductible support that will help to ensure a bright future for Montclair Film!
This program is pre-recorded and available On Demand via Montclair Film's Virtual Cinema platform, powered by Eventive. Click Here for instructions on how to view this program.
Presented By