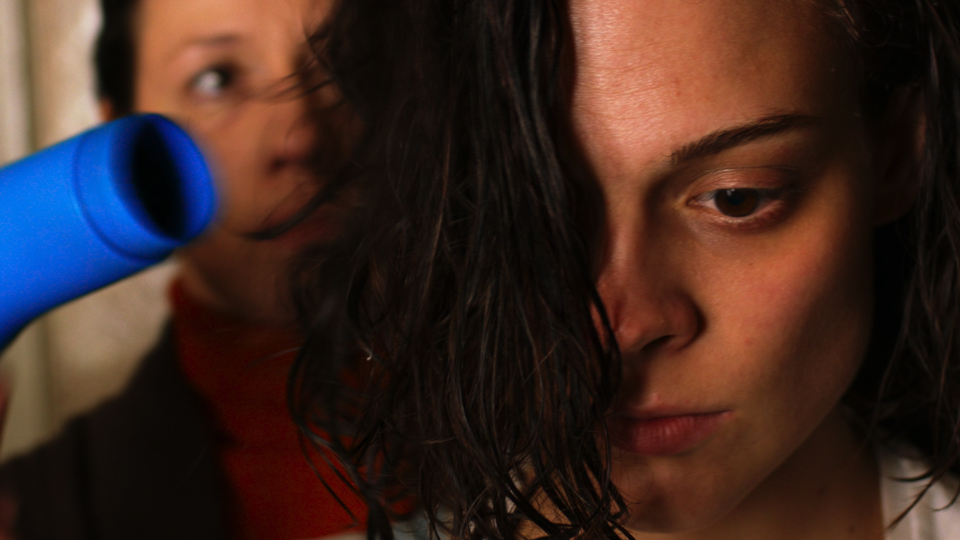 $14 Regular
$12 For Members (not a member?)
Based on a true story that took place in 1998 in North Caucasus, CLOSENESS follows the misfortunes of the rebellious Ilana (an arresting turn by Darya Zhovner). Merely hours after celebrating the engagement of Ilana's older brother, he and his fiancée are kidnapped and a ransom is demanded. In the close-knit Jewish enclave, involving the police is out of the question, yet the familydoes not have enough money to pay the ransom. Shot mostly in claustrophobic rooms and alleyways, CLOSENESS is an electrifying and brash debut feature that won director Kantemir Balagov the FIPRESCI Prize at Cannes.
Please note that the film contains a graphic scene of violence that viewers might find disturbing.
In Russian with English subtitles.