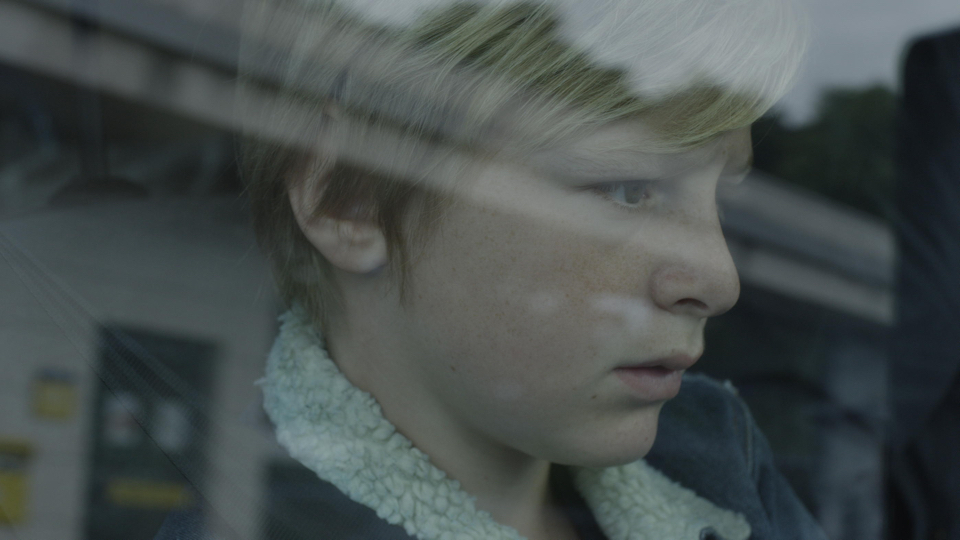 $14 Regular
$12 For Members (not a member?)
Xavier Legrand's explosive debut feature CUSTODY skillfully explores the traumatizing aftermath of divorce and the suffocating atmosphere surrounding it. After a bitter custody battle, Antoine (Denis Ménochet) attempts to reintegrate himself into his son's life. While the case he presents in front of the judge depicts him as a caring father who, in order to be closer to his ex-wife Miriam (Léa Drucker) and their children, decided to transfer jobs and move to a new town, Miriam paints an entirely different picture. A follow-up to his short film JUST BEFORE LOSING EVERYTHING, which won him an Oscar® nomination, Legrand's first feature is a powerful and confident example of observational cinema.
In French with English subtitles.