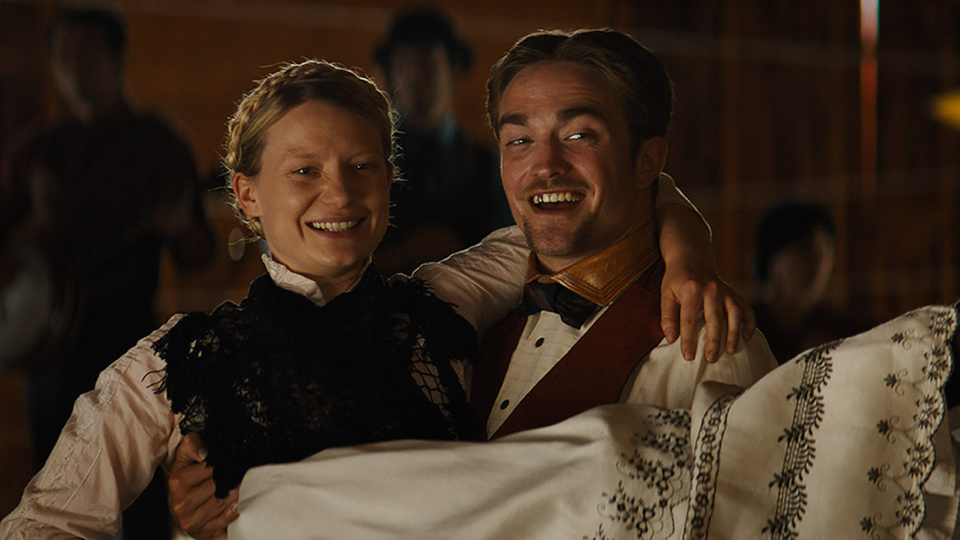 $14 Regular
$12 For Members (not a member?)
Please note, the date and time of this screening has changed since the catalog was printed.
Samuel Alabaster (Robert Pattinson), an affluent pioneer, ventures across the American frontier to marry the love of his life, Penelope (Mia Wasikowska). As his group traverses the west, the once-simple journey grows treacherous, blurring the lines between hero, villain and damsel.
Genre

Fiction, Comedy, Drama, Western, Women's Interest, Feature Film

Runtime

113 min

Section

Fiction Feature

Director

David Zellner, Nathan Zellner

Producer

Chris Ohlson, David Zellner, Nathan Zellner

Cast

Robert Patinson, Mia Wasikowska, Robert Forster

Country

USA