Class
Documentary Filmmaking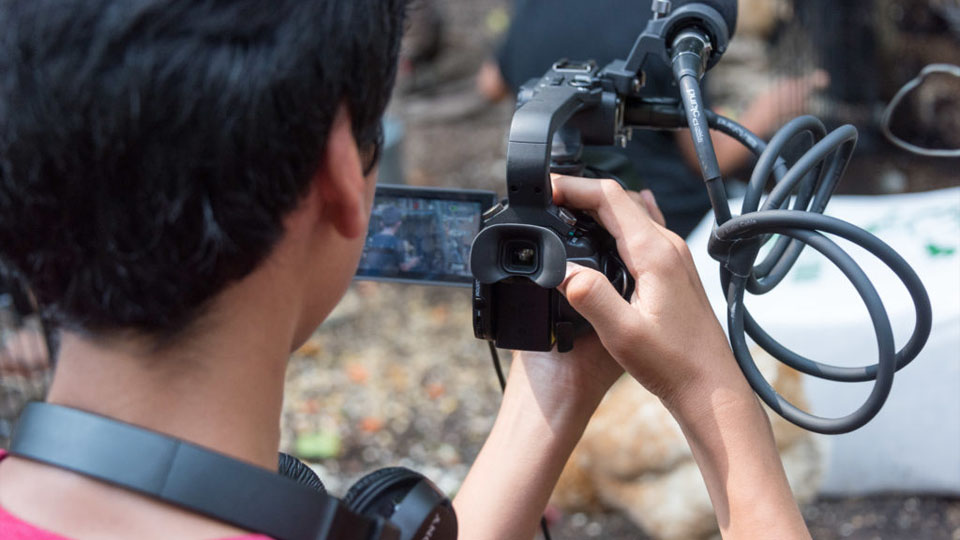 Let's get real! Learn critical filmmaking techniques, develop storytelling aptitude and embark on a meaningful artistic journey through the documentary form. This course marries both practical hands-on skill-building and vital theoretical study for successful filmmaking. Students will work directly with camera, sound and lighting equipment, learn to edit on Adobe Premiere Pro, develop interviewing skills, and grasp the basics of producing and directing their own work. Students will make a short documentary by the end of session and have a chance to screen it for friends and family in Montclair Film's Cinema505!
Date: 8 Thursdays + 2 Saturdays: 1/30, 2/6, 2/8*, 2/13, 2/20, 2/22*, 2/27, 3/12, 3/19, 3/26
Time: Thursdays 7:00pm – 9:30pm
*Saturday 2/8 and 2/22 from 10:30am – 1:00pm
Cost: Non Members: $500/$450 Members
*Saturdays 2/8 and 2/22 are scheduled as a location shoots. Exact time and date for this class is subject to change, depending on availability of documentary subject.
Instructor: David Gaynes