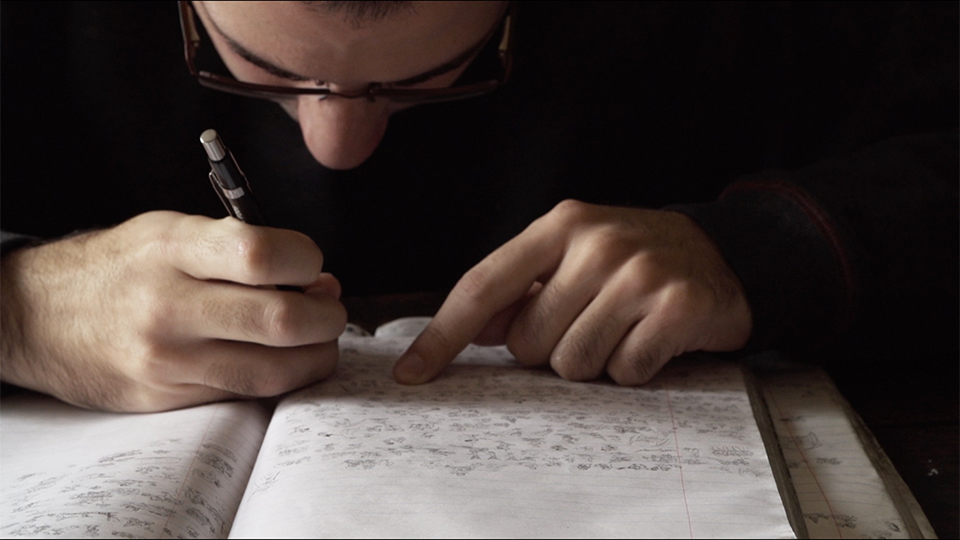 $10 Regular
$8 for MF + MAM Members (not a member?)
Virtual Screenings Available In the USA Only
Available Monday, October 26 – Sunday, November 1
Justin, an artist with autism in his mid-twenties, wants to pursue an independent life. But what appears simple on paper is not so easily realized. While learning social norms and professional etiquette, Justin learns to navigate an unpredictable future.
Pre-Recorded Q&A with director Ben Stamper and subjects Justin Canha and Maria Teresa Guanabara to follow. 
Open Captions are available for this film. 
Presented in Partnership With