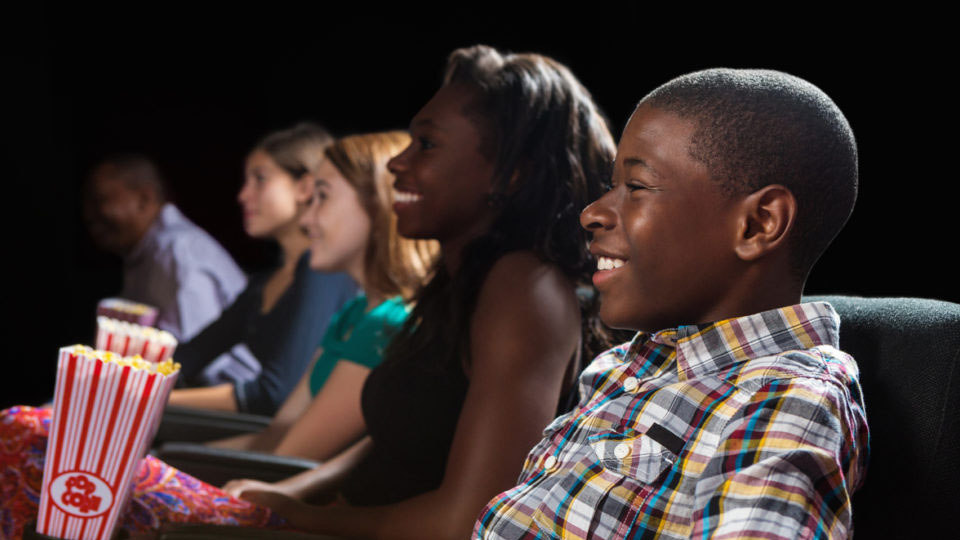 SPECIAL OFFER: 10% OFF! Promo code: MF2020. Don't miss out, this special promotion runs through Sunday ONLY!
Do you love watching and analyzing movies? The Friday Film Club is a chance to meet like-minded film enthusiasts and discuss the art of cinematic storytelling in our beautiful movie theater. Curated by Montclair Film and led by a professional filmmaker, students will screen and analyze a range of films from Hollywood's classics, to age appropriate Independent films. Followed by a discussion and in-depth analysis of the film. Go behind the screen to learn about the secrets and creative choices of the director use to tell their stories. Whether you are a filmmaker, film critic, or just a film enthusiast, you will never watch movies the same again! Popcorn is included! Note: PG-13 films will be included.
(Class size 10 – 20)
Ages: 11-14
WANNA TRY IT OUT FIRST
CHECK OUT OUR SPECIAL TRIAL OFFER on Friday 2/21.
Times: 3:30pm – 6:30pm
Cost: $20 (includes popcorn!) Enter promo code FILMFRIDAYS to receive this special 50% discount.
Regular Film Club Dates: 4 Fridays: 3/6, 3/13, 3/20, 3/27
Times: 3:30pm – 6:30pm
Cost: Non Members: $150/Members: $135 (includes popcorn!)