Performance
Everything Is Fine Until It's Not feat.
Colored My Mind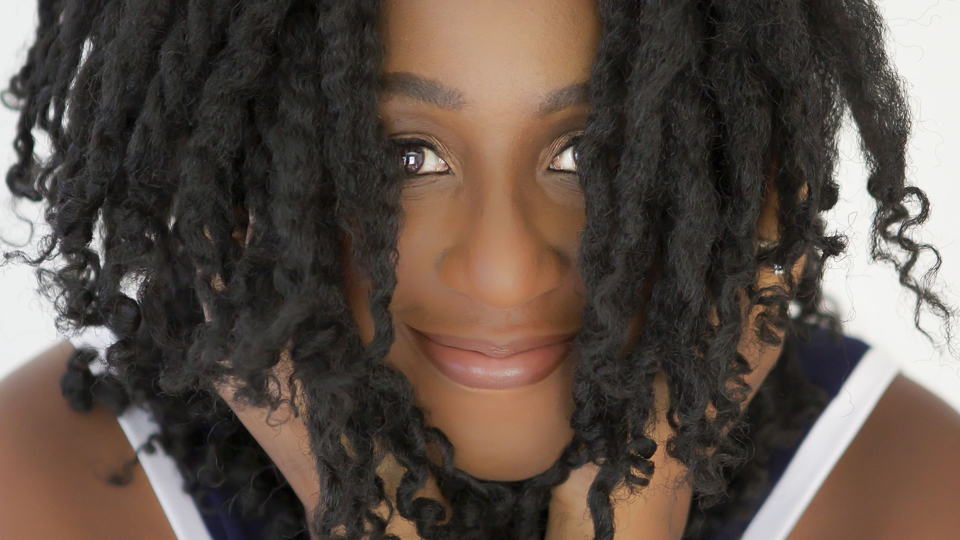 $25 for Performance
$35 for Performance & Pre-Show Reception (FRI. ONLY)
Vanguard Theater Company and Montclair Film Present an Evening of Film, Theater, and Discussion Addressing Autism in Our Communities
Join us on Friday, April 6th and Saturday, April 7th for a live performance of Doreen Oliver's one-woman show, EVERYTHING IS FINE UNTIL IT'S NOT, followed by a screening of Shannon Nash's documentary, COLORED MY MIND. We'll round out the evening with a panel discussion featuring Doreen Oliver and autism specialists who can be a great resource to our audience members.
Friday's April 6th show also includes a Pre-Show Reception and Meet & Greet at 6:00PM, with special tickets available for purchase.
Live Performance: EVERYTHING IS FINE UNTIL IT'S NOT
Montclair native Doreen Oliver is a workaholic film producer whose life goes off-script after her son is diagnosed with autism. As she tries everything the experts advise to help her young son become more "normal," she seeks strength from her mother and aunts, a funny, irrepressible crew of old-school African-American matriarchs born and raised in Newark, NJ.  Doreen abandons her career and focuses all of her attention on her son, who, despite her efforts, is not progressing the way she hoped. Under the loving yet scrutinizing eye of her mother, Doreen feels like she's failing the one job that matters most.
Under the direction of Vanguard Theater Company's Artistic Director –  Janeece Freeman Clark, "Everything is Fine Until It's Not" debuted at the New York International Fringe Festival (FringeNYC) in August 2016.  Along with receiving critical acclaim, it was designated a FringeFAVE and set the record for the fastest sell-out of a run in the festival's 20-year history.  In the fall of 2017, the show premiered Off-Broadway via the United Solo Festival with five sold-out performances and won the United Solo & Backstage Audience Award.
"Fresh and eye-opening…painful yet beautiful. [Oliver] radiates bravery and compassion, both as a performer and as a mother. I would happily have stayed beyond the one-hour running time."      –  Time Out New York
Film: COLORED MY MIND
In this 15 minute documentary short, 5 women – an educator, actress, lawyer, music manager, and homemaker – are our guides as we explore the overlooked world of autism, in particular in the Black and Brown communities. Through these women, we uncover the truths about why some Black and Brown children are not receiving the same medical diagnoses or are misdiagnosed. Their narratives explore sadness, strength, joy and the ultimate hope that binds us all to fight for a better tomorrow for our children. The five women who "challenge the system to protect their families, and families that cannot protect themselves" are Tammy McCrary, Shannon Nash, LaDonna Hughley, Donna Hunter, and Tisha Campbell-Martin. The film also features scripted scenes starring Blair Underwood and Nicole Ari-Parker.