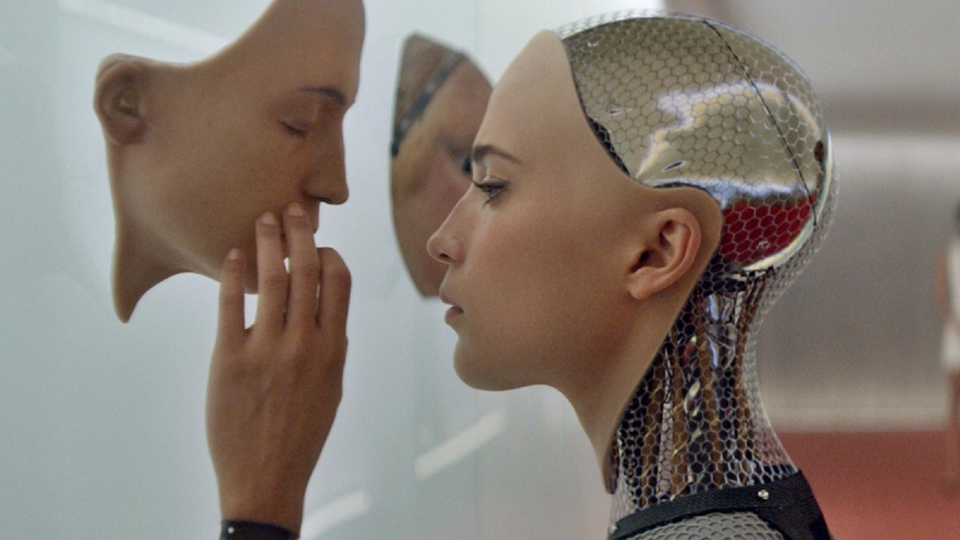 $10 Regular
$8 for Members (not a member?)
Special Screening!
Caleb Smith (Domhnall Gleeson) a programmer at a huge Internet company, wins a contest that enables him to spend a week at the private estate of Nathan Bateman (Oscar Isaac), his firm's brilliant CEO. When he arrives, Caleb learns that he has been chosen to be the human component in a Turing test to determine the capabilities and consciousness of Ava (Alicia Vikander), a beautiful robot. However, it soon becomes evident that Ava is far more self-aware and deceptive than either man imagined.
This film is rated R.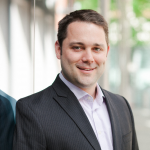 This screening will be followed by a talk and Q&A with Justin Hendrix, Executive Director of NYC Media Lab, discussing building human emotional relationships in Artificial Intelligence and Virtual Reality development.
This Montclair Film Science on Screen® program is an initiative of the COOLIDGE CORNER THEATRE, with major support from the ALFRED P. SLOAN FOUNDATION.