News
Films for the Entire Fam!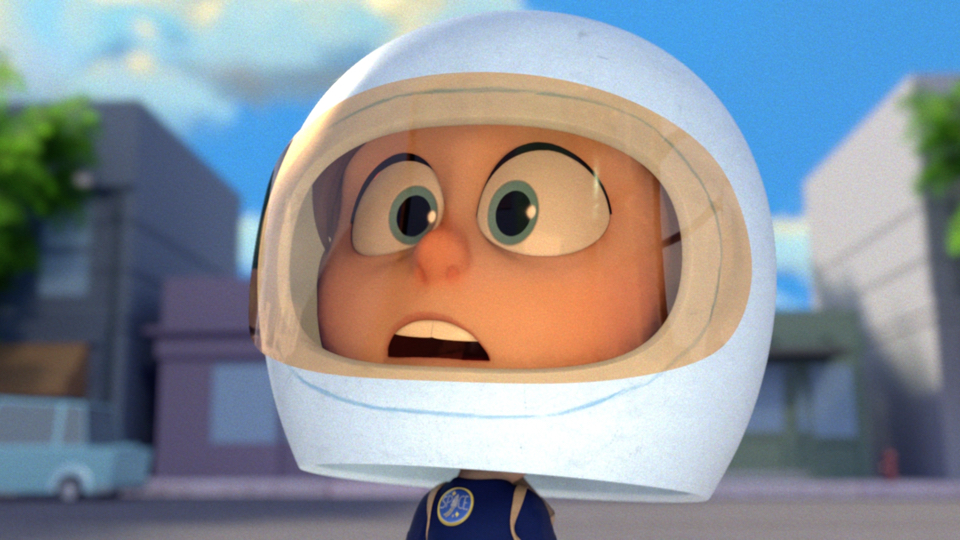 Montclair Film Festival always has something for everyone, including our youngest film-goers and #MFF18 is no exception with these wonderful films appropriate for every age group.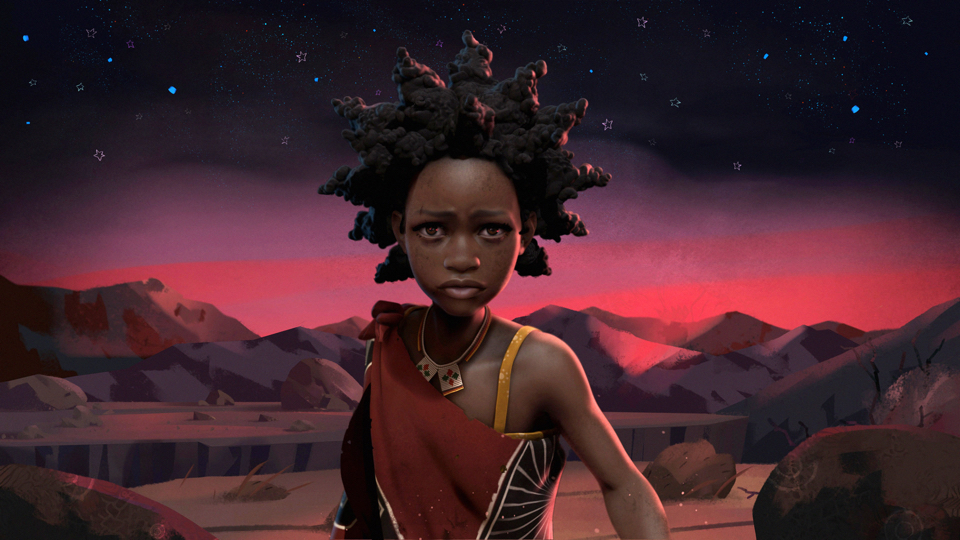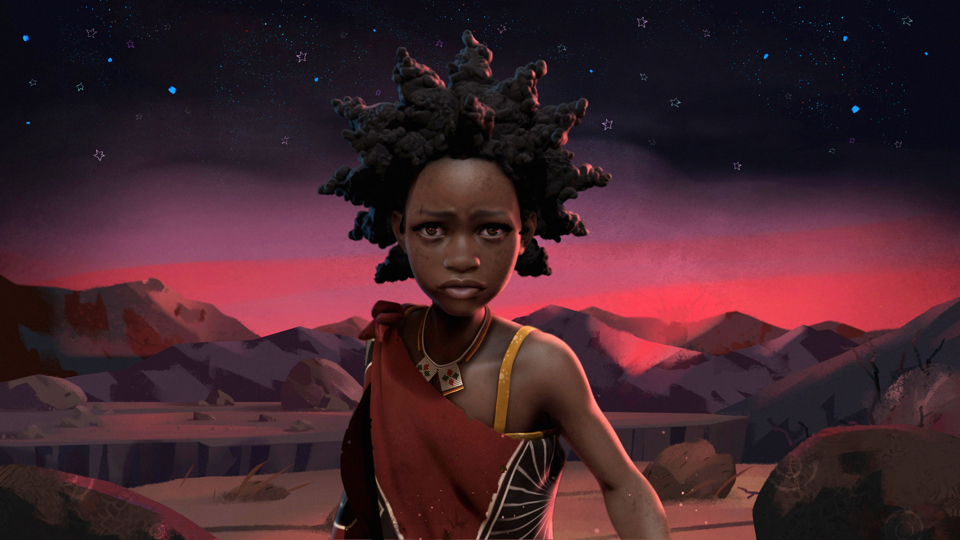 A testament to the transformative power of storytelling, LIYANA follows five orphaned children in Swaziland who, under the guidance of an acclaimed South African writer, craft the spellbinding story of Liyana, a Swazi girl who embarks on a dangerous quest to rescue her young twin brothers. As the story takes shape, Liyana's journey mirrors stories of perseverance drawn from the children's darkest memories and brightest dreams. Animation is interwoven with poetic and observational documentary scenes in this powerful, genre-bending portrait.
Showing: Friday, April 27, 6:15pm and Saturday, April 28, 1:00pm at the Clairidge Cinemas.
Q&A with executive producers Susan MacLaury and Albie Hecht to follow both screenings.
BUY TICKETS
---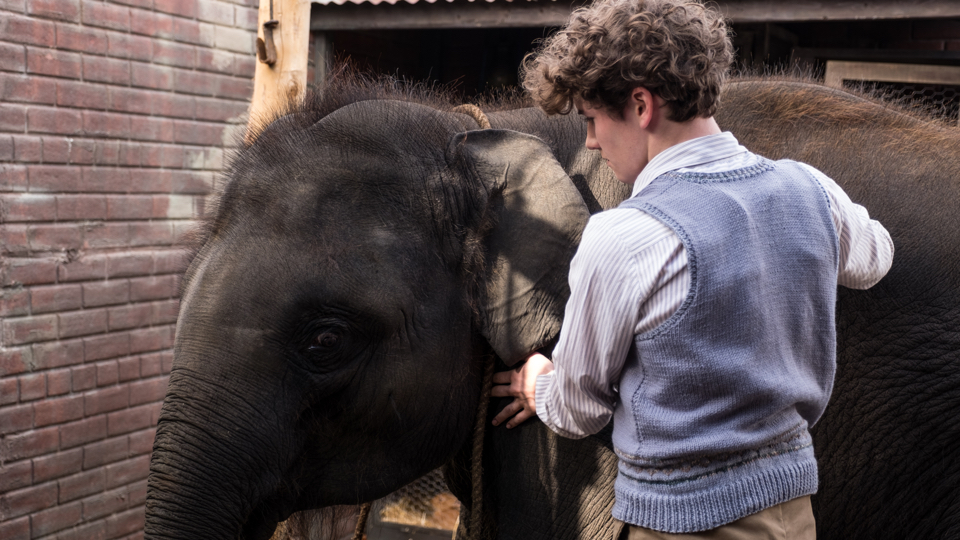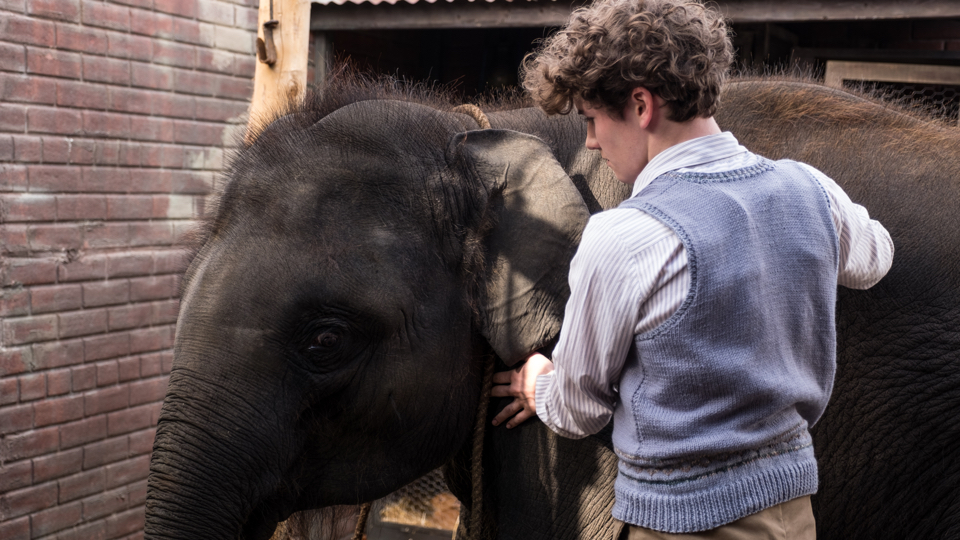 ZOO takes place during the height of World War II and Tom's father, a veterinarian for the Belfast Zoo, is drafted into the army, leaving behind his family and his much beloved zoo. His 12-year-old son Tom (Art Parkinson) takes it upon himself to ensure the safety of the animals, and becomes particularly attached to the zoo's newest member, baby elephant Buster. When German raids over Belfast endanger the animals, Tom and his misfit friends set out to rescue Buster in Colin McIvor's delightful and heartwarming tale of friendship, inspired by true events.
Showing: Sunday, April 29, 12:00pm at MKA Upper School.
BUY TICKETS
---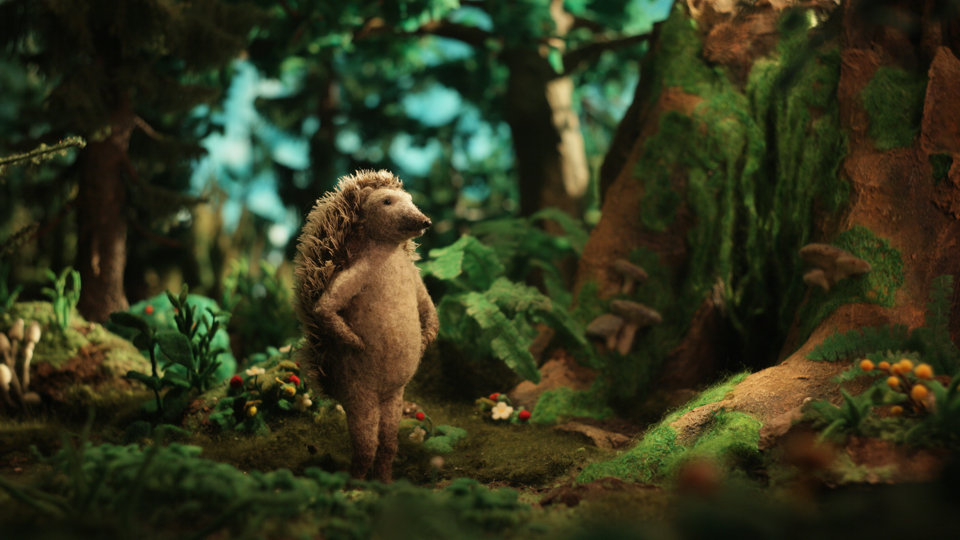 And you won't want to miss these seven thoroughly entertaining animated and non-animated shorts, part of our SHORTS FOR ALL AGES program that can be enjoyed by the whole family: CATASTROPHE, COIN OPERATED, DAM! THE STORY OF KIT THE BEAVER, GAME, HEDGEHOG'S HOME, HELLO, and JESSZILLA.
Showing: Saturday, May 5, 12:15pm and Sunday, May 6, 11:45am at the Clairidge Cinemas.
BUY TICKETS