Get Involved
Special Offer Until Tuesday, June 30th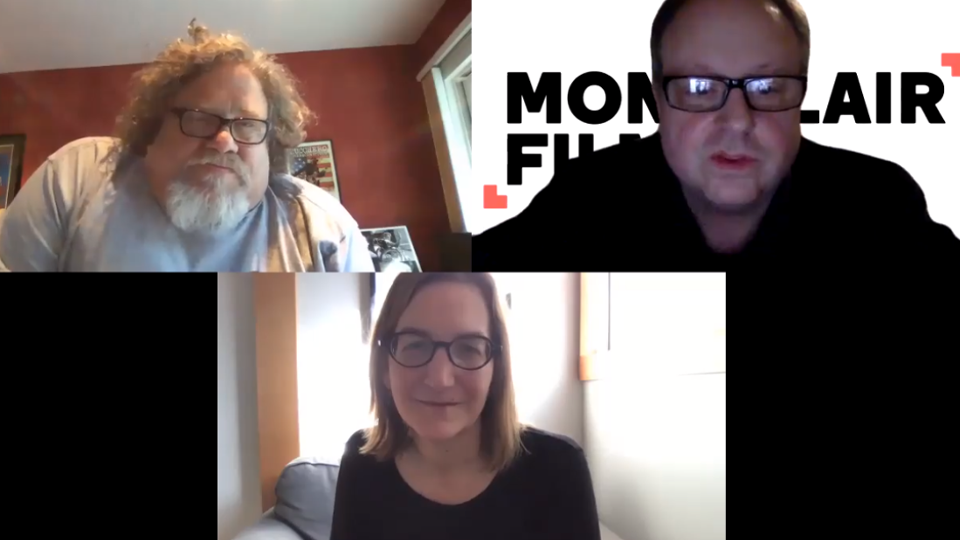 Thank you for supporting Montclair Film!
Inspired by #GivingTuesdayNow, a global day of unity and giving that took place May 5th, Montclair Film introduced some new ways to give back during these days of social distancing in ways that support Montclair Film's commitment to connecting, educating, and inspiring through the power of film and visual storytelling. Thanks to generous support from more than 50 members and donors, we raised $5,125 from May 5th through May 10th.
The 9th annual spring film festival—our signature program that brings nearly 30,000 filmmakers, industry insiders, and our diverse community of film lovers to Montclair's bustling downtown—was supposed to have taken place May 1-10, 2020.
Until it is safe to gather again as a community, we have shifted all our programs to online platforms, keeping us connected to you and providing opportunities to inspire you through the power of film. When the time is right, we look forward to announcing our new festival dates.
As a nonprofit arts organization, Montclair Film relies on philanthropic support to present our festival and year-round programs and we invite you to continue to show your support in one of the following ways: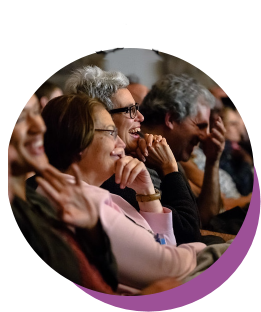 Membership
Since we announced the postponement of the festival, we have been extending member benefits to everyone whose membership expired. We will continue to honor lapsed memberships, so folks can enjoy our members-only DISCOVER TOGETHER Discussion Group and related discounts on classes.
If you are interested and able, we encourage you to renew or upgrade now to help support our ongoing programs. As a perk for renewing your membership now through June 30, you will receive one free ticket voucher ($12 value).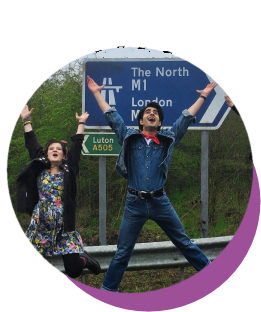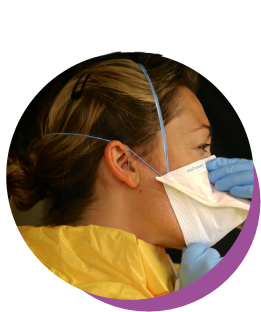 Honor a Frontline Worker
Donate in honor of a Frontline worker. Make a donation today to keep Montclair Film in action. Consider dedicating your tax-deductible gift in honor of a frontline worker in your life. For every $50 donation, we'll send your named honoree a $10 gift card, and announce the dedicated gifts on our website and on social media channels.

---

On behalf of all of us here at Montclair Film, THANK YOU FOR YOUR SUPPORT!
Your generosity allows us to keep film programming alive in our community.
Until We Can Celebrate Again…
The Power of Film Inspires + Unites Us All