Get Involved
Help Montclair Film Finish
Repairs on Cinema505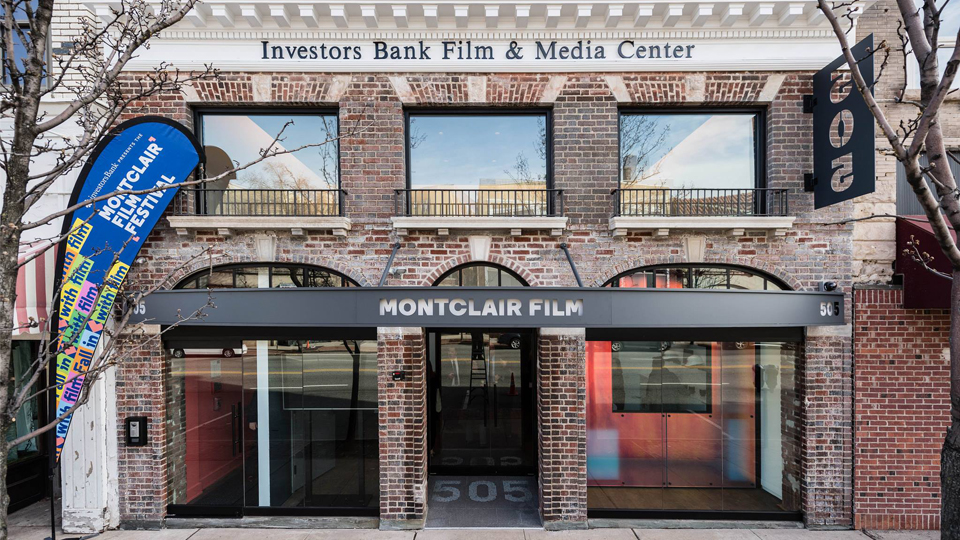 On August 11, 2018, Montclair Film's home at 505 Bloomfield Avenue in Montclair, NJ experienced an unprecedented flash flooding event that caused over $60,000 in damage to our Cinema and Education Center. We acted immediately to mitigate the damage and begin the process of restoring our home.
We have received an overwhelming number of generous inquiries from our friends, neighbors, and members of our community asking how they might pitch in to help Montclair re-open our doors and remain a viable home for film, storytelling, and media education in Montclair, so we have set up this Fundraiser to receive donations that will help cover the costs of the repairs necessary to get our Cinema and Education center back in business.
We've closed our previous fundraiser, raising over $10,000 through 70 generous donations! We only have $14,000 to go to fully pay for the damage to our home at 505 Bloomfield Ave.
Click the donate button below to give and thanks for helping us get over the line!