Film
I Can't… I Have Rehearsal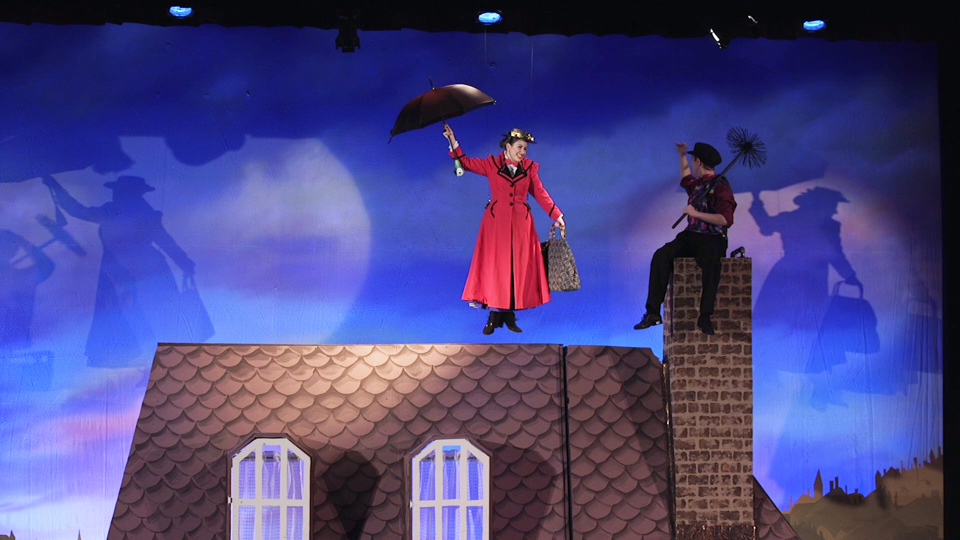 Tickets are free of charge but required for entry.
For a select few, the high school musical is sacred. Every year, these students come together for the Tony Awards of New Jersey high school musical theatre: The Rising Star Awards. But first, they have to get their shows off the ground. I CAN'T… I HAVE REHEARSAL follows six very different high schools from across New Jersey as they rehearse, perform, and compete with the very same supercalifragilistic show!
This special screening features an extended Q&A with director Madeline Orton and executive producer Phil Alongi, who will discuss the film and the impact of theater programs on schools in our area.