Series
Montclair Improv
Comedy performs THE MOVIE!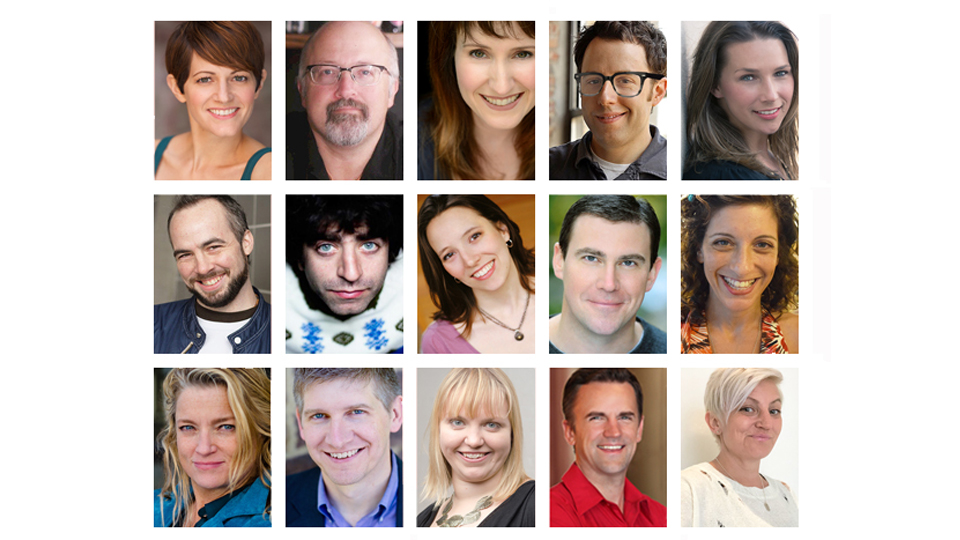 $15 Regular
$13 for Members (not a member?)
Due to an abundance of concern for the health and safety of our patrons, partners, volunteers, and staff, and following guidance from health authorities regarding the COVID-19 virus, the March 28th show is postponed and will be re-scheduled at a future date. Thank you for your understanding.
Montclair Improv Comedy
performs THE MOVIE!
THE MOVIE is a live-on-stage, improvised, never-before-seen film, inspired by audience suggestions. The group will create a movie with ravishing special effects, inventive camera angles, real-time direction, and improvised action. Heroic heroes, villainous villains, quirky support characters and a lot of laughs from opening scene to the final frame. Right before your very eyes.
MONTCLAIR IMPROV COMEDY FEATURES: Bob Kulhan (The Second City, The Annoyance, Baby Wants Candy) Gary Rudoren (The Annoyance Theater (co-founder), The Second City, The Magnet), Abby Sher (The Second City), Mark Stetson (The PIT), Alexis Saarela (The PIT), Lulu French (Gotham City Improv), Becca Landis Mclarty (Broadway's Next Hit Musical), Michele Laikowski (The Jenny McCarthy Show on SirusXM), Luke Ward (The PIT), Brad Barton (Gotham City Improv), Jill Beckman (The Magnet), Don Waisanen (The Groundlings), Ben Jaeger-Thomas (UCB, The PIT), Angela Dohrmann (Seinfeld, Second City), Stan Laikowski (The Magnet)