Panel + Conversation
In
Conversation: John Turturro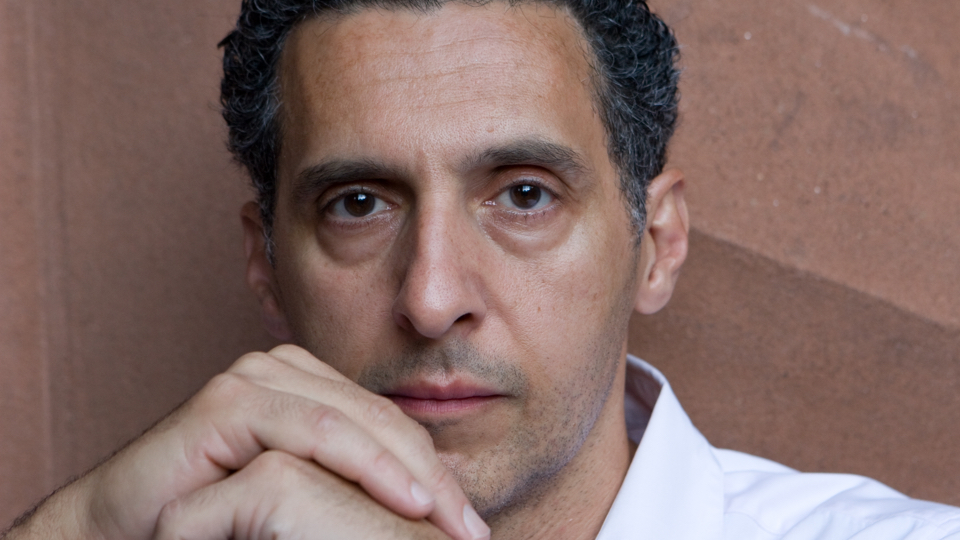 $14.00
$12.00 with membership (not a member?)
One of the screen's most singular performers, John Turturro made his theatrical debut by creating the title role of John Patrick Shanley's Danny and the Deep Blue Sea, for which he won an OBIE Award and a Theater World Award. His film career remains unforgettable, including roles in DO THE RIGHT THING, THE COLOR OF MONEY, QUIZ SHOW, MILLER'S CROSSING, and THE BIG LEBOWSKI. For his work in BARTON FINK, Turturro won the Best Actor Award at the Cannes Film Festival, where he also won the Camera D'Or Award for his directorial debut, MAC. On television, he won an Emmy Award for his appearance on Monk, and in 2017, received a Golden Globe nomination for his role as John Stone on the HBO series The Night Of.
Moderated by Stephen Colbert
Co-Presented by Audible.