News
Inspiring LGBTQ Voices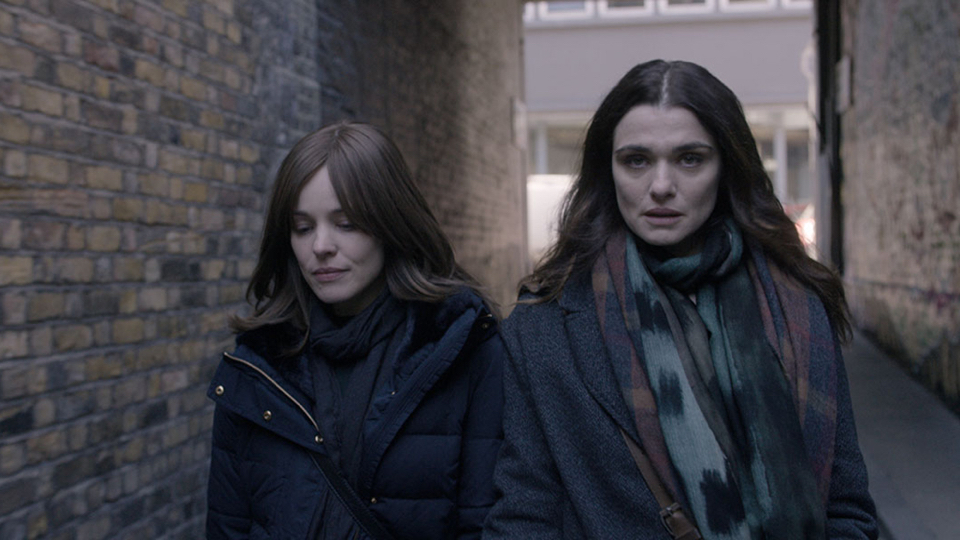 Montclair Film Festival 2018 is very pleased to present audiences with a diverse selection of films encompassing the various and profound voices within the LGBTQ community.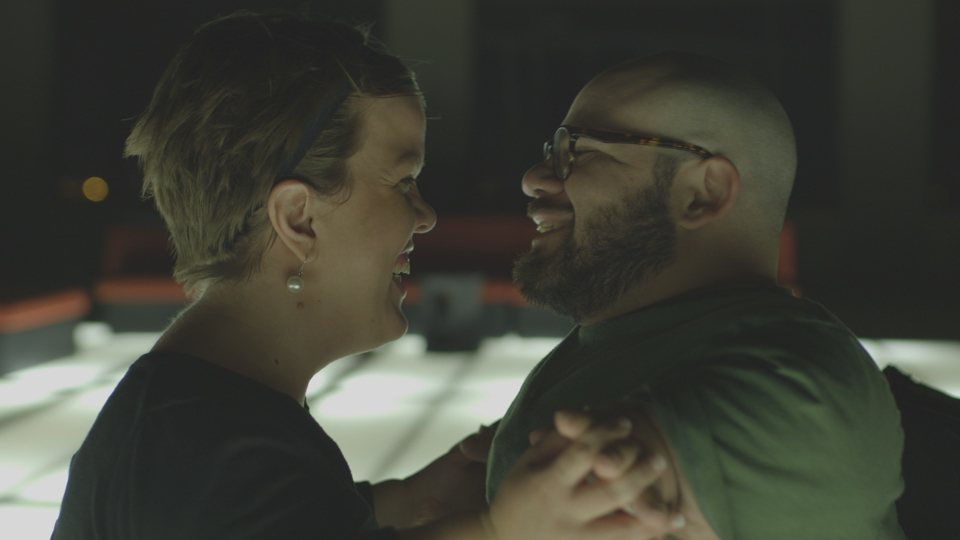 Part of MFF18's Opening Night festivities, FAR FROM THE TREE is filmmaker Rachel Dretzin's adaptation of author Andrew Solomon's bestselling book, exploring how parents and children work to reconcile profound differences within the context of their families. An examination of the beautiful complexity of human experience, and inspired by Solomon's own story of growing up gay, FAR FROM THE TREE features families who offer intimate access to how they experience surprise, resilience, sorrow, courage, hope, and joy.
Showing: Thursday, April 26, 7:30pm at the Wellmont Theater.
Q&A with Rachel Dretzin and Andrew Solomon to follow.
BUY TICKETS
---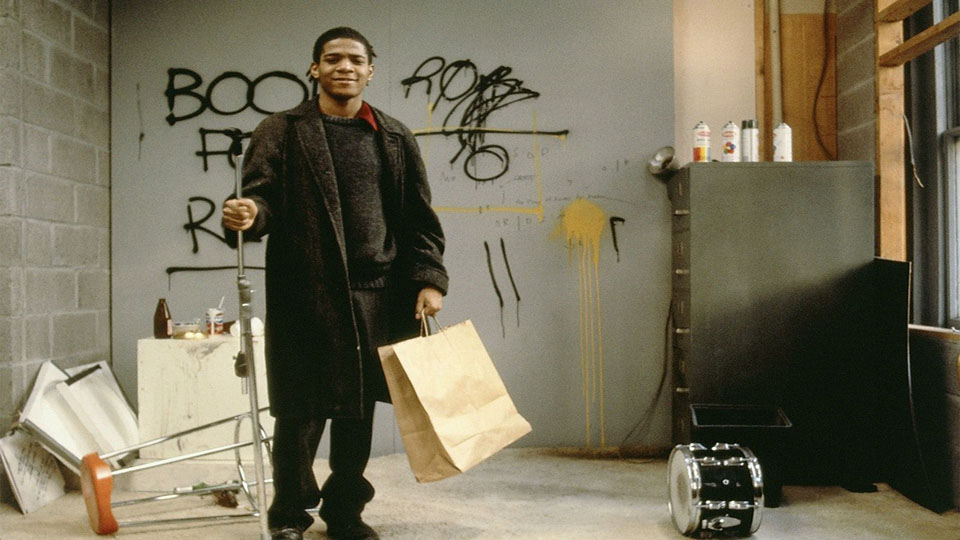 In BOOM FOR REAL: THE LATE TEENAGE YEARS OF JEAN-MICHEL BASQUIAT, director Sara Driver explores the pre-fame years of the celebrated American painter Jean-Michel Basquiat and how his experiences living in a thriving New York City arts scene of the late '70s and '80s shaped his visionary works. Seen through the eyes of contemporaries like Nan Goldin, Jim Jarmusch, Fab Five Freddy and more, Basquiat's personal magnetism, eccentricity, and indefatigable work ethic shine through, creating a portrait of a young artist that goes beyond the hype of contemporary fascination and grounds him in the vibrant context of his times.
Showing: Friday, April 27, 6:30pm and Wednesday, May 2, 9:00pm at the Clairidge Cinemas.
BUY TICKETS
---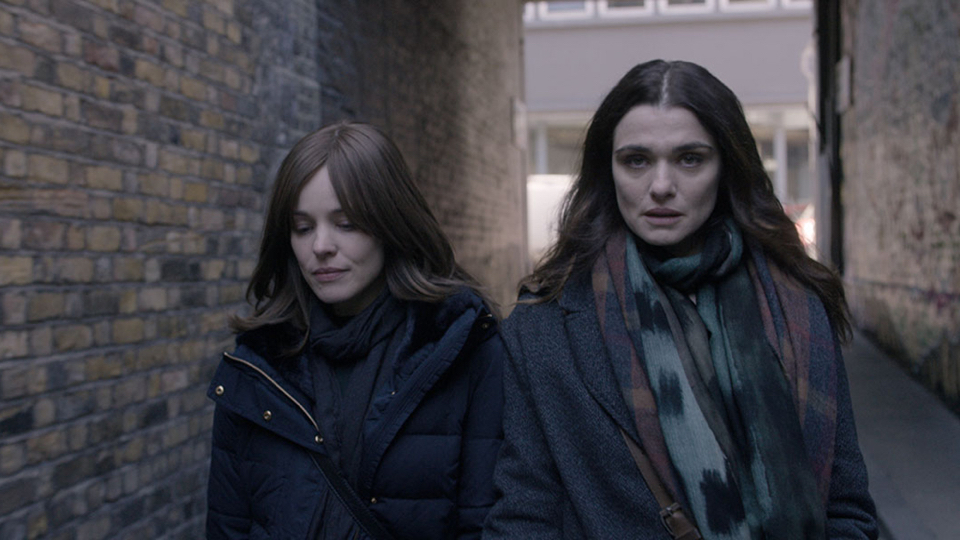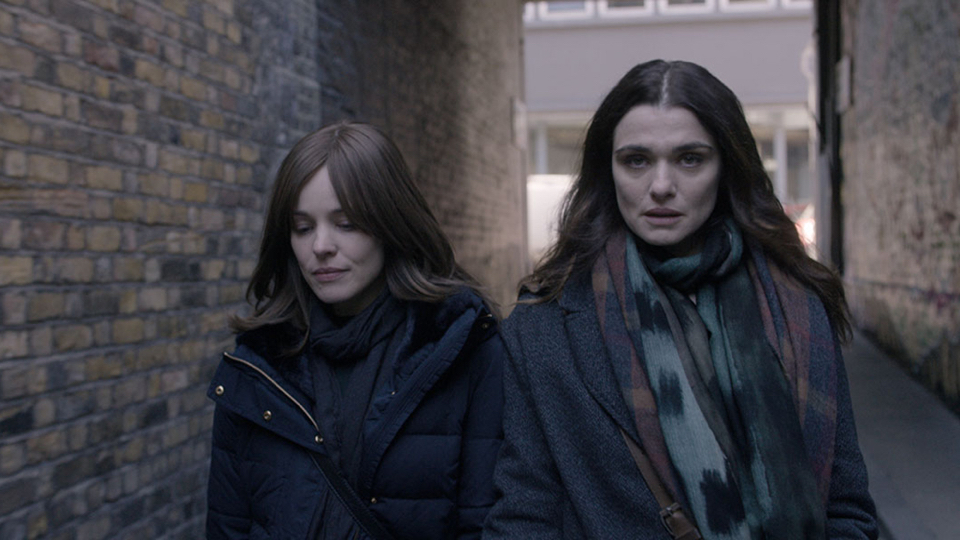 DISOBEDIENCE is the story of Ronit (Rachel Weisz), a Jewish woman shunned by her Orthodox community decades earlier for her attraction to Esti (Rachel McAdams), her childhood friend. But when Ronit returns to the fold, their passions are rekindled, and the pair begin a journey together that will test the boundaries of their religious faith and once again jeopardize their standing within the community they desperately want to call home. Sebastián Lelio's adaptation of Naomi Alderman's novel is filled with longing, capturing the cloistered world of the women and an intimate understanding of their deep connection.
Showing: Saturday, April 28, 5:30pm at MKA Upper School.
Q&A with Rachel Weisz follows.
BUY TICKETS
---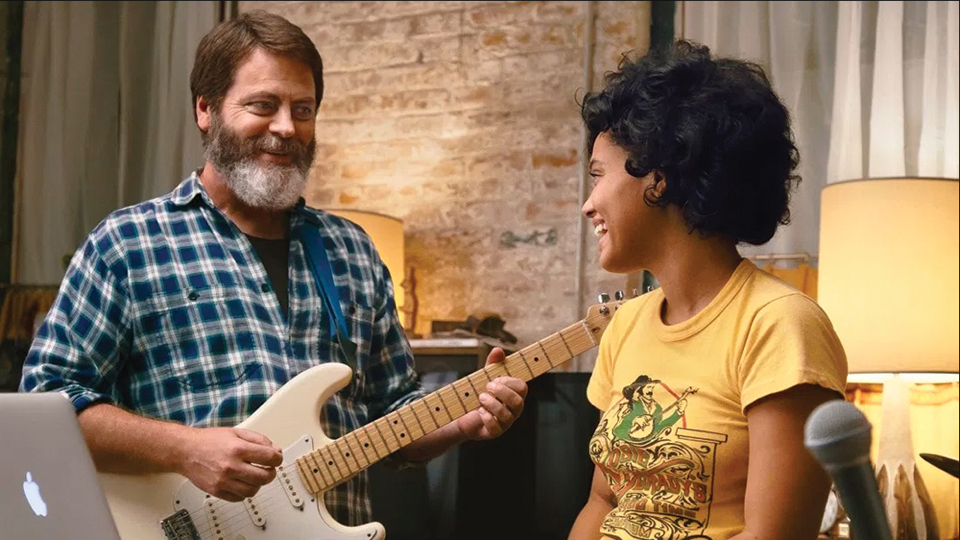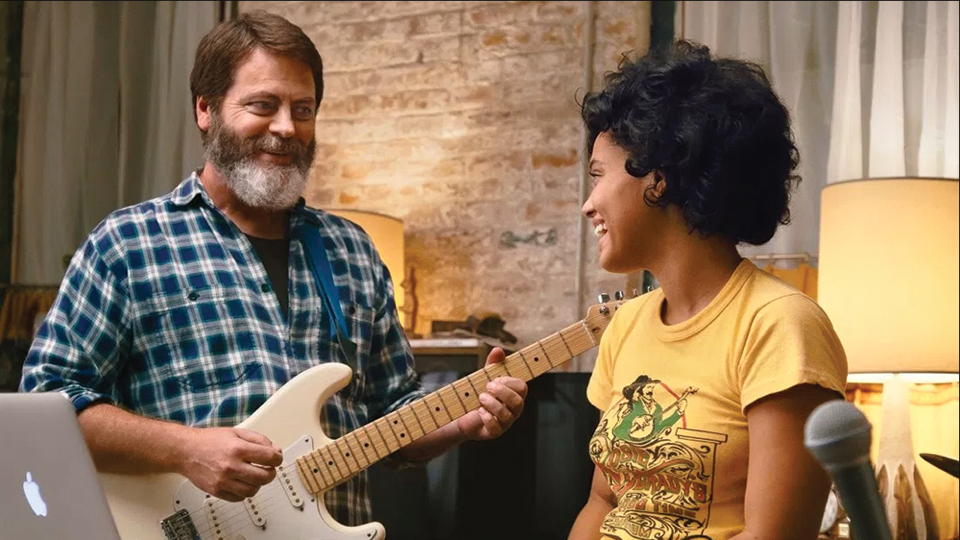 In our charming Centerpiece film, HEARTS BEAT LOUD, Frank (Nick Offerman) is a single dad who spends his days working at his record store while stubbornly clinging to his daughter, Sam (Kiersey Clemons), a high school senior preparing to leave the family nest for college. Seeking one last chance for some father- daughter bonding, Frank convinces Sam to record some music with him. But with summer coming to an end, the record store's lease expiring despite the protestations of his kindly landlord Leslie (Toni Collette), and a hit song unexpectedly climbing up the streaming music charts, Frank's world suddenly becomes more complicated than ever.
Showing: Saturday, May 5, 2:30pm at the Wellmont Theater.
Q&A with director Brett Haley and Nick Offerman to follow.
BUY TICKETS
---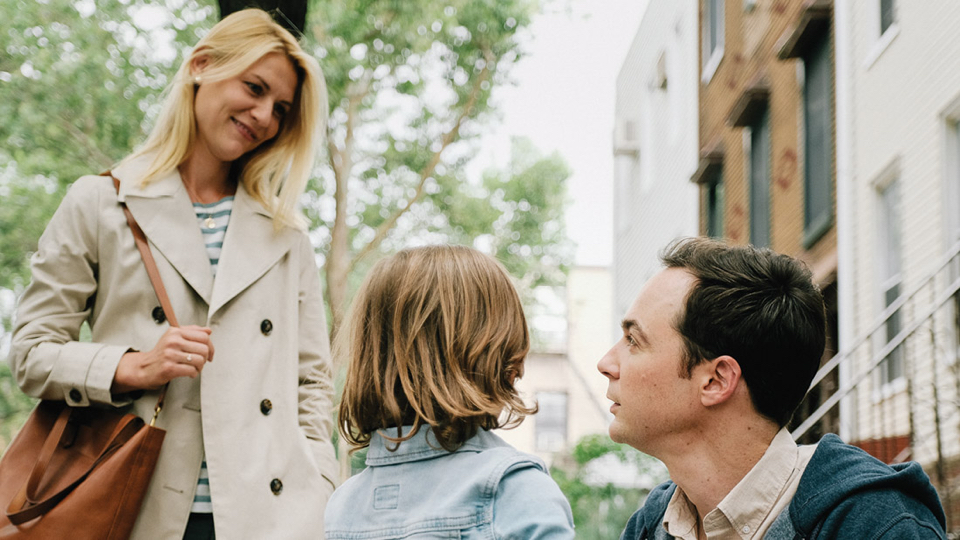 Married couple Alex (Claire Danes) and Greg (Jim Parsons) are under a lot of pressure to find a kindergarten in Brooklyn that would be the best fit for their 4-year-old son Jake. Jake is sensitive and introverted and prefers to play with dolls rather than toy cars, and his parents' main concern is protecting him from being hurt or ridiculed. But how can they do what is best for Jake when they aren't able to agree on what that is? Written by Daniel Pearle, who adapted his own play, A KID LIKE JAKE is a touching study of parenthood and a poignant exploration of family dynamics.
Showing: Saturday, May 5, 5:15pm at MKA Upper School.
Q&A with director Silas Howard, actress Claire Danes, and writer Daniel Pearle follows the screening.
BUY TICKETS
---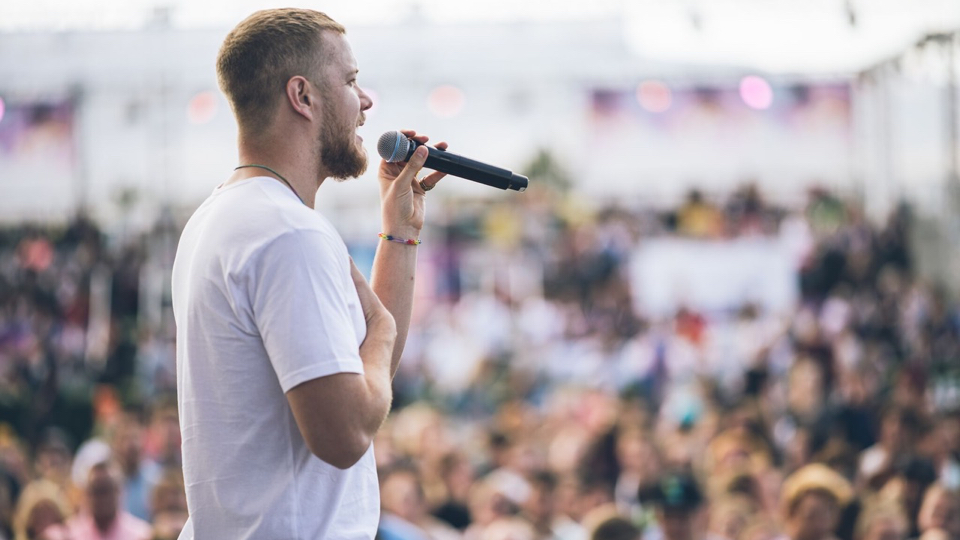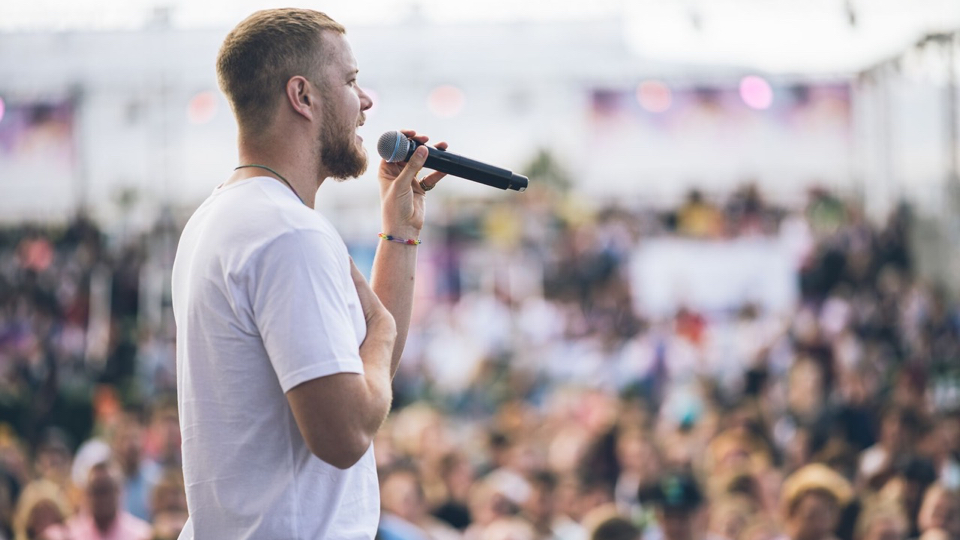 And finally, our not-to-missed Closing Night film, BELIEVER. Raised within the culture of the Mormon church, Dan Reynolds stayed within the fold while going on to form Imagine Dragons, one of the biggest rock and roll bands in the world. Dan comes to a crossroads when he witnesses fellow members of the Mormon church spurned due to their sexual orientation. Don Argott's BELIEVER is a portrait of an artist determined to change the world through understanding, compassion, and love. Featuring stunning music and concert footage from Imagine Dragons, Neon Trees, and many more, BELIEVER delivers hope through the power of music.
Showing: Saturday, May 5 5:15pm at the Wellmont Theater.
Q&A with Dan Reynolds, Tyler Glenn (Neon Trees), director Don Argott, and producer Sheena Joyce, moderated by Stephen Colbert.
BUY TICKETS