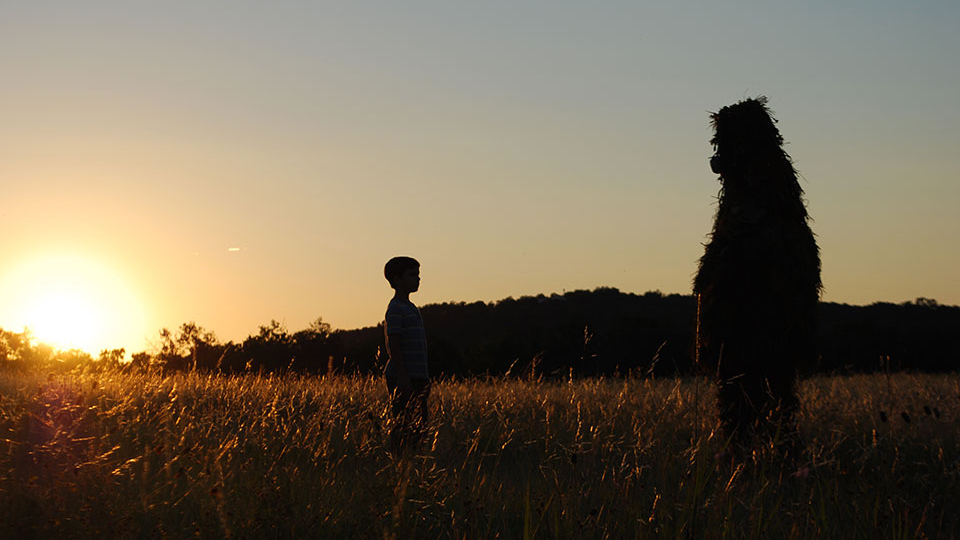 $14.00
$12.00 with membership (not a member?)
Ten-year-old Thomas (Bryce Gheisar) has an imaginary best friend named Felix the Fox (Delaney Wingrove). But Thomas' parents want him to make "real friends," so they send him to summer camp. So he and Felix make a midnight escape into the forest of the Who Knows, to pursue a mythical being called the Totem. Micah Barber's INTO THE WHO KNOWS! is a rare gem, a film that takes the rich, imaginative life of children seriously and turns it into a wonderful story of adventure and friendship.
In Person: Director Micah Barber, Producer Brittney Shepherd
Please note: Our Sunday, April 30 screening at 11:00 a.m. is a Sensory Friendly screening.
Sensory Friendly screenings feature lowered sound, raised house lights, and the freedom for young people with sensory sensitivities to move, speak, and view films in a friendly, judgement-free environment.
Genre

Fiction, Comedy, Coming of Age, Drama, Kids & Family, Parenting, Feature Film, Sensory Friendly

Runtime

75 min.

Section

Family

Release Year

2017

Director

Micah Barber

Producer

Alexandra Malick, Brittney Shepherd, Andrea Ogden, Genie Ratliff Cast:

Cast

Bryce Gheisar, Delaney Wingrove, Macon Blair, Lee Eddy

Country

USA

Website