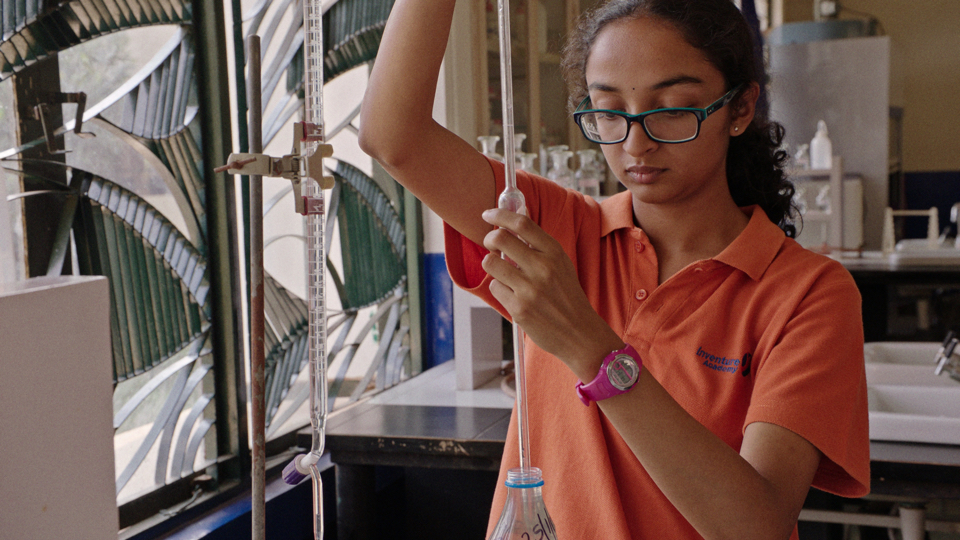 $14 Regular
$12 For Members (not a member?)
INVENTING TOMORROW follows passionate teenage innovators from around the globe—India, Indonesia, Mexico, and Hawaii—who are creating cutting-edge solutions to confront the environmental threats they discover in their own backyards. Using the power of science to develop innovative, sustainable solutions, these inspiring teens prepare their projects for the largest convening of high school scientists in the world, the Intel International Science and Engineering Fair (ISEF). But will their ideas stand up to the rigors of scientific scrutiny? And can they change the world? INVENTING TOMORROW showcases the promise of new ideas from bright young minds.
This screening is co-presented by The Nature Conservancy.
Q&A with director Laura Nix and producer Melanie Miller to follow.