News
July 2017
Program Announced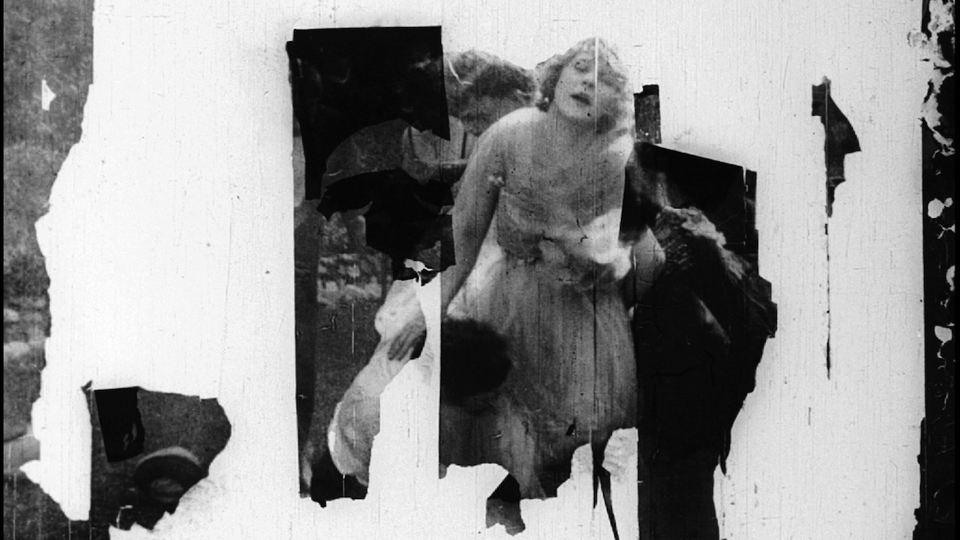 MONTCLAIR FILM ANNOUNCES CINEMA505 PROGRAM FOR JULY 2017
Montclair Film today announced the complete July 2017 film lineup for Cinema505, the organization's screening space located in the Investors Bank Film & Media Center at 505 Bloomfield in Montclair, NJ. July features the continuation of the ongoing series Coming of Age in Suburbia, a retrospective of films about youth in the American suburbs,  Filmmakers Local 505, an initiative partnering with local filmmakers to showcase films by Montclair and other New Jersey artists, the launch of the Montclair Film + Classics program featuring KILLER OF SHEEP by Charles Burnett and BLESS THEIR LITTLE HEARTS by Billy Woodbury, and a weekend long run of the critically acclaimed new release DAWSON CITY: FROZEN TIME by Bill Morrison.
Additionally, the previously scheduled SAVING THE GREAT SWAMP: BATTLE TO DEFEAT THE JETPORT has been slated for July 19 and 20, with director Scott Morris attending for Q&A sessions after each screening.
Join us for a great month of cinema!