News
Life, Death and Nature
Intertwine in INSTRUCTIONS ON PARTING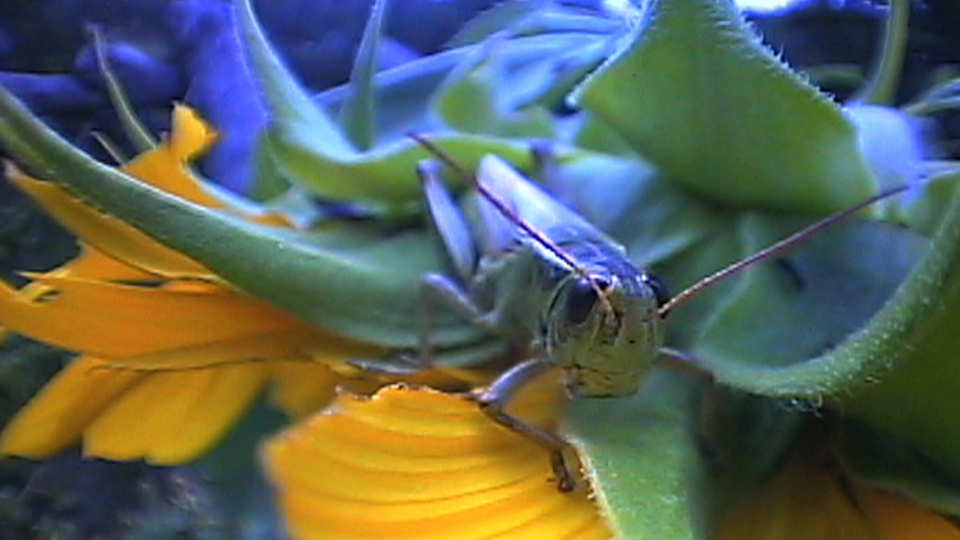 As director Amy Jenkins welcomes her first child into the world, she must also negotiate the cancer diagnoses and transits toward death of her mother, sister, and brother, all of whom fall ill within the same year. Assembled from Jenkins' video journals and narrated through archived answering machine messages, this heartbreaking story evolves from a first-person point of view as Jenkins, a visual artist, turns her camera to interrogate loss. Weaving cinéma vérité family footage into breathtaking vignettes of nature unfolding, INSTRUCTIONS ON PARTING tells an elegiac story about transformation, grief, and the essential nature of the collective human journey.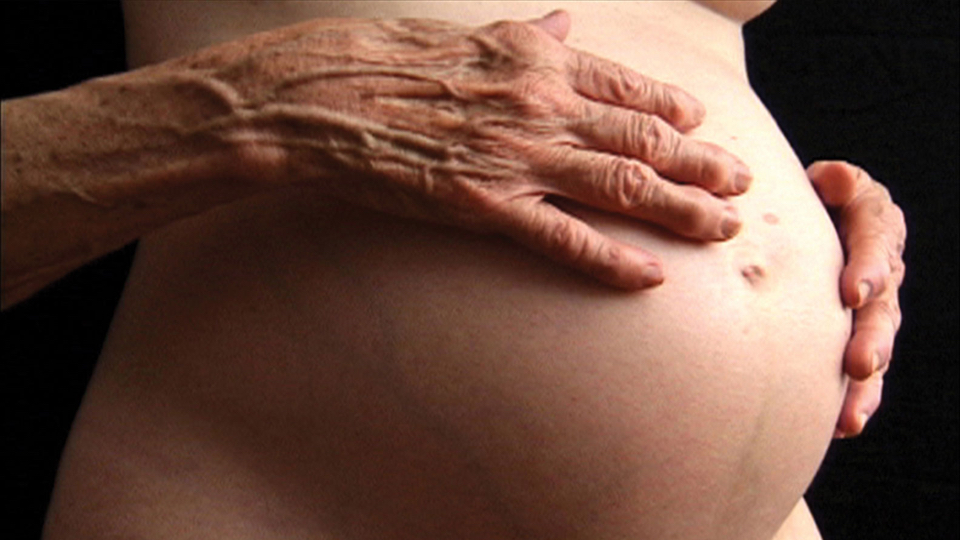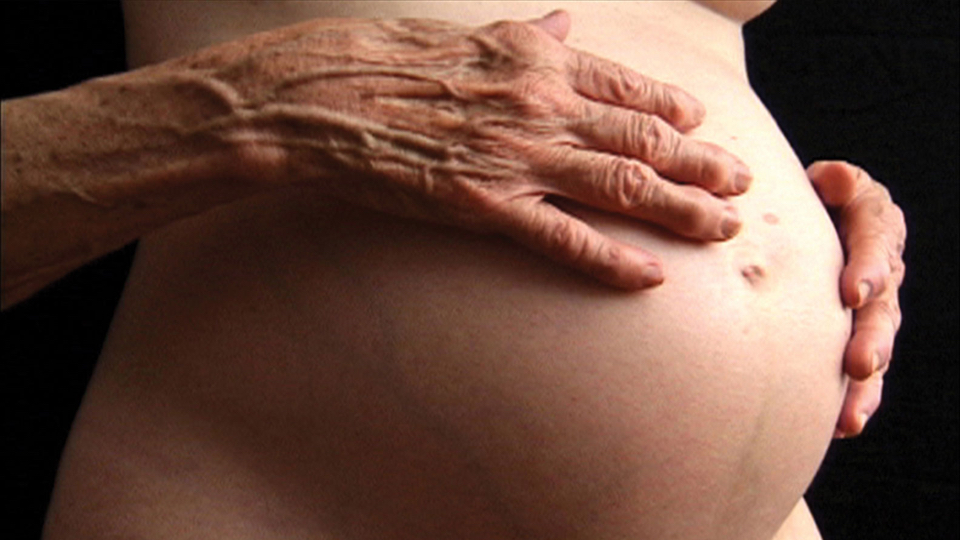 Montclair Film Festival had the opportunity to speak with Director Amy Jenkins about her poignant and moving film, which just recently won the Documentary Feature Award at the Athens International Film and Video Festival in Ohio.
How do you describe INSTRUCTIONS ON PARTING in your own words?
INSTRUCTIONS ON PARTING tells an elegiac story about transformation, grief, and the essential nature of the collective human journey. As I grappled with new motherhood and the simultaneous transits toward death of several close family members, I used my camera to hold onto their memory. Ultimately, through the making of this film, I found an acceptance of my own mortality and a reverence for the fleeting beauty of life.
Why did you decide to turn your family's story into a documentary?
When my first child had just been born and my family members were ill, I was filming them because I wanted to hold onto them for my own memories. I was a visual artist who worked with multimedia and sculpture, so I wasn't thinking like a filmmaker, I was really just thinking as a daughter, a sister, a mother. At the same time I also filmed the nature in my yard, as a visual meditation or a coping mechanism for the difficulties I faced. All the tapes went in a box, unlabeled. That box of tapes sat in my studio for six years. I finally viewed the tapes while on an artist residency; it was then that I realized the recordings were rare, yet universal, and that they needed to become a film. I had never made a feature documentary before, so I had a huge learning curve (and much editing over five years) in order to create INSTRUCTIONS ON PARTING.
What was the reaction of the various members of your family to being so intimately filmed during their illness and end stage of their lives?
My family was very accustomed to seeing me with a camera since I was very young, so they were very relaxed with me. The camera that I used for this film was a Sony PC1, a unique little camera that just fit in my hand—it was like an extension of my body; I never looked through the eye piece. I probably filmed so much at that time because I was so comfortable with that camera. And when my brother died I put it in a cabinet and have never used it since.
Please explain how you used nature as a metaphor and a means of showing the passage of time.
During my family's illnesses I frequently filmed in my yard, essentially as a visual meditation to stay present while difficulties were occurring around me. It wasn't until later that I realized that the nature footage I had recorded resonated with the family story, and in the juxtaposition of those two preoccupations lay the liminal focus of the film: the cyclical nature of birth and death that is echoed all around us.
Do you have one piece of advice for aspiring filmmakers?
Put the story first, worry about technology, money and technicalities later.
What do you hope MFF audiences will take away from your film?
Death is a universal experience, yet rarely discussed. To truly be present with my family members in their passage, I had to let go of my own expectations and judgments. To do this was an opportunity to give and receive love, a true gift.
What are you most looking forward to at MFF18?
Engaging with my film's audience and connecting with their stories, as well as meeting other filmmakers.
---
For more information on INSTRUCTIONS ON PARTING, visit the film's website, Facebook and Twitter.
Director Amy Jenkins and Producer Mary Kerr will attend a Q&A session following these screenings of INSTRUCTIONS ON PARTING: April 29, 5:30pm and April 30, 7:00pm at the Clairidge Cinemas.
BUY TICKETS
Interview by MFF Blogger Robin Naphtali