Film
Lorraine
Hansberry: Sighted Eyes/Feeling Heart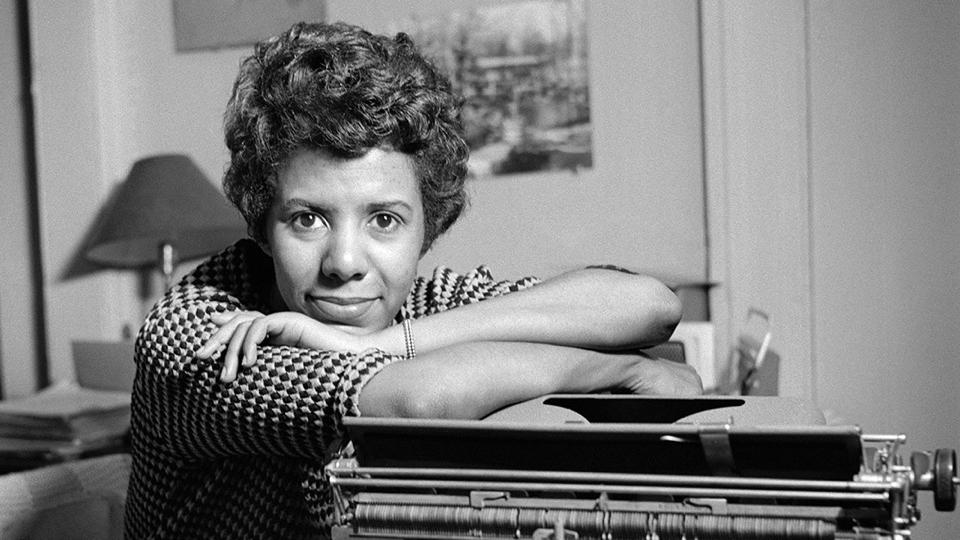 Tickets are free of charge
On March 11, 1959, Lorraine Hansberry's A Raisin in the Sun opened on Broadway and changed the face of American theater forever. As the first-ever black woman to author a play performed on Broadway, she did not shy away from richly drawn characters and unprecedented subject matter. The play attracted record crowds and earned the coveted top prize from the New York Drama Critics' Circle. While the play is seen as a groundbreaking work of art, the timely story of Hansberry's life is far less known.
LORRAINE HANSBERRY: SIGHTED EYES/ FEELING HEART is the first in-depth presentation of Hansberry's complex life, using her personal papers and archives, including home movies and rare photos, as source material. The film explores the influences that shaped Hansberry's childhood, future art and activism.  Filmmaker and Peabody Award-winner Tracy Heather Strain crafts the story of one woman who believed, like many of her generation, that words could change society. Family, friends and colleagues, including Sidney Poitier, Ruby Dee, Harry Belafonte, her sister Mamie Hansberry, Lloyd Richards, Amiri Baraka and Louis Gossett, Jr., share their personal memories of Hansberry, offering an intimate look at a woman who was, as Poitier says in the film, "reaching into the essence of who we were, who we are, and where we came from."
Narrated by acclaimed actress LaTanya Richardson Jackson and featuring the voice of Tony Award-winning actress Anika Noni Rose as Hansberry, the documentary portrays the writer's lifetime commitment to fighting injustice and how she found her way to art—the theater—as her medium for activism at a crucial time for civil rights.
Montclair Film is proud to present this screening free of charge. Tickets are free but required.
Genre

Runtime

118 min

Release Year

2017

Director

Tracy Heather Strain

Cast

Lorraine Hansberry

Country

USA