News
MFF17 Awards Announced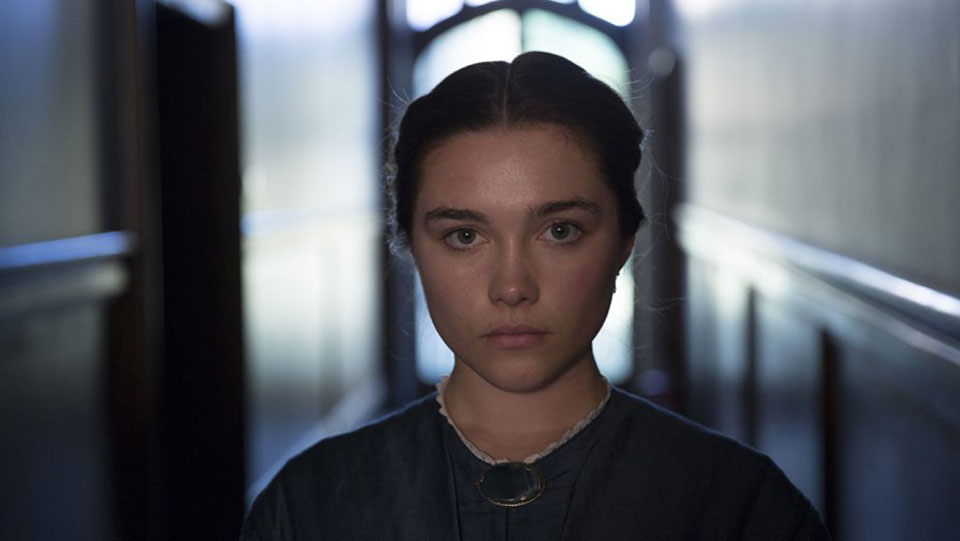 On Saturday night at the MFF17 Awards Ceremony, held in our new home at The Investors Bank Film & Media Center, Montclair Film Festival announced the winners of the 2017 film competitions. Five films competed in each of the four juried categories: Fiction, Documentary, Future/Now, and New Jersey Films. The winners are an eclectic group of films that challenged and entertained audiences over the Festival's ten days.
LADY MACBETH (pictured above), directed by William Oldroyd, was awarded the festival's Fiction Feature Prize with the actor Florence Pugh receiving a Special Jury Prize for her performance in the film.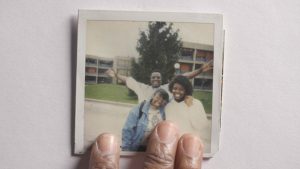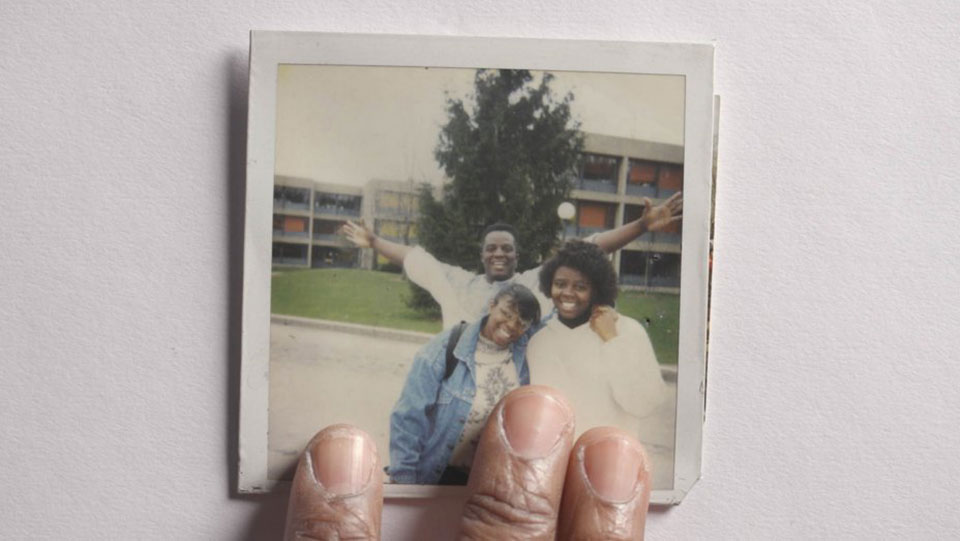 STRONG ISLAND, directed by Yance Ford, took home the Bruce Sinofsky Award in the festival's Documentary Feature Competition. This award was established in memory of Bruce Sinofsky and was presented by Mr. Sinofsky's daughter, Claire Sinofsky.
A Special Jury Prize for Direction was awarded to Matthew Heineman for CITY OF GHOSTS.
BEACH RATS, directed by Eliza Hittman, was awarded the Future/Now Prize, honoring emerging low-budget American independent filmmaking.
SWIM TEAM, directed by Lara Stolman, took home the New Jersey Films Award, which honors a select group of films made by New Jersey artists.
The jury also presented an American Truth Seeker Award to Reuben Atlas and Samuel D. Pollard for their film ACORN & THE FIRESTORM.
THE REAGAN SHOW, directed by Sierra Pettengill and Pacho Velez, took home the 3rd Annual David Carr Award for Truth in Non-Fiction Filmmaking, which honors a filmmaker, selected by the festival, who utilizes journalistic techniques to explore important contemporary subjects and is presented in honor of Mr. Carr's commitment to reporting on the media. The award was presented by Mr. Carr's daughter, the filmmaker Erin Lee Carr.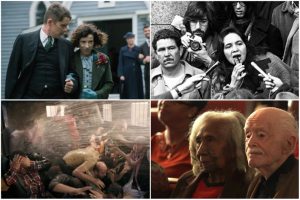 Today, the Festival is delighted to announce the winners of the 2017 Audience Awards, voted upon by audiences in four categories:
Fiction: MAUDIE, directed by Aisling Walsh
Documentary: DOLORES, directed by Peter Bratt
World Cinema: CLASH, directed by Mohamed Diab
Short Film: EDITH + EDDIE, directed by Laura Checkoway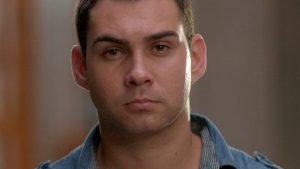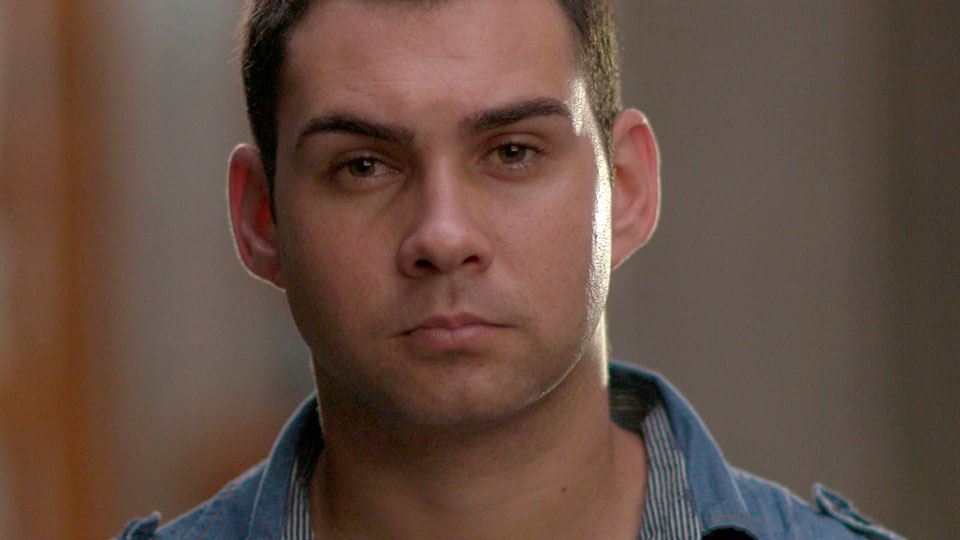 The festival also features a Junior Jury, made up of fifteen area high school students representing twelve area schools. They awarded their Junior Jury Award to ELIÁN, directed by Tim Golden and Ross McDonnell.
The Junior Jury also awarded a Special Jury Prize for Innovative Filmmaking to Kitty Green for her film CASTING JONBENET.
"This year's films represent a vast range of ideas, artistic approaches, and cinematic points of view,"said Montclair Film Executive Director Tom Hall. "We are honored to be able to share these films with our audiences, and congratulate all of our filmmakers on their outstanding work."
Congratulations to the 2017 winners of The Montclair Film Festival Awards!
---
The Films & Jurors of the 2017 Montclair Film Festival Competitions
Documentary Feature Competition
CASTING JONBENET, directed by Kitty Green
CITY OF GHOSTS, directed by Matthew Heineman
FOR AHKEEM, directed by Jeremy S. Levine and Landon Van Zoest
THE REAGAN SHOW, directed by Sierra Pettengill and Pacho Velez
STRONG ISLAND, directed by Yance Ford
JURORS
Dan O'Meara, VP, Special Projects & Documentary, NEON
Rosie Wong, Sundance Film Festival
Joe McGovern, Journalist, Entertainment Weekly
Fiction Feature Competition
AFTERIMAGE, directed by Andrzej Wajda
CLASH, directed by Mohammed Diab
THE COMMUNE, directed by Thomas Vinterberg
LADY MACBETH, directed by William Oldroyd
GOOK, directed by Justin Chon
JURORS
Arianna Bocco, EVP, Acquisitions & Productions, IFC Films
Ashley Clark, Journalist, The Guardian
Robert Eggers, Director, THE WITCH
Future/Now Competition
BEACH RATS, directed by Eliza Hittman
FITS & STARTS, directed by Laura Teruso
MENASHE, directed by Joshua Z. Weinstein
PERSON TO PERSON, directed by Dustin Guy Defa
THE STRANGE ONES, directed by Lauren Wolkstein Christopher Radcliff
JURORS
Holly Herrick, Head of Film & Creative Media, Austin Film Society
Dan Nuxoll, Artistic Director, Rooftop Films
Eliza Berman, Deputy Culture Editor, TIME
New Jersey Films Competition
ACORN AND THE FIRESTORM, directed by Reuben Atlas and Sam Pollard
ALL WE NEED IS ANOTHER CHANCE, directed by Corbett Jones
HELLO HELLO HELLO: LEE RANALDO: ELECTRIC TRIM, directed by Fred Riedel
SUPERGIRL, directed by Jessie Auritt
SWIM TEAM, directed by Laura Stolen
JURORS
Charles Poekel, Director, CHRISTMAS, AGAIN
Tom Roston, Journalist and Author, I Lost It At The Video Store
Raphaela Neihausen, Executive Director, DOC NYC