Storyteller Series
Panel: New Jersey Filmmaking in a Post-COVID Environment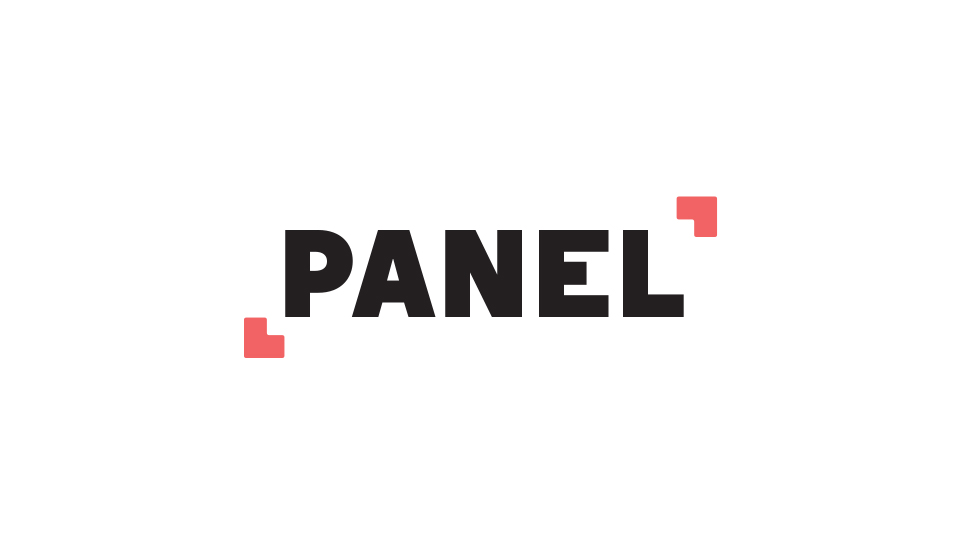 $5 Regular
$3 for Members (not a member?)
With the recent passage of the New Jersey film and television production tax credit, exciting films like JOKER, NEWARK, and more have begun a revival for filmmaking in the state where movies began. Additionally, investments in the infrastructure for production have created economic opportunity across the state, fostering a climate of creative support. But with the COVID-19 pandemic shutting down film and television production, uncertainty about the future has created a new environment. Join our panelists as they discuss opportunities and changes in the landscape as we look forward to post-COVID-19 environment.
Moderated by Eugene Paolino, Esq. (Partner, Genova Burns LLC).  With Panelists Shibber A. Khan (Founder and Principal, Criterion Group LLC), Avi Kelin Esq. (Associate, Genova Burns, LLC), Assemblyman Raj Mukherji (Deputy Speaker Pro Tem, Chairman, Assembly Judiciary Committee, New Jersey General Assembly), Steven Gorelick (Executive Director, NJ Motion Picture and TV Commission).
Closed captions are available for this panel.  For a full list of captioned programs, please click here.
Presented in Partnership with

Runtime

57 min

Section

Storyteller Series