Film
Night Of The Living Dead: The 4K Restoration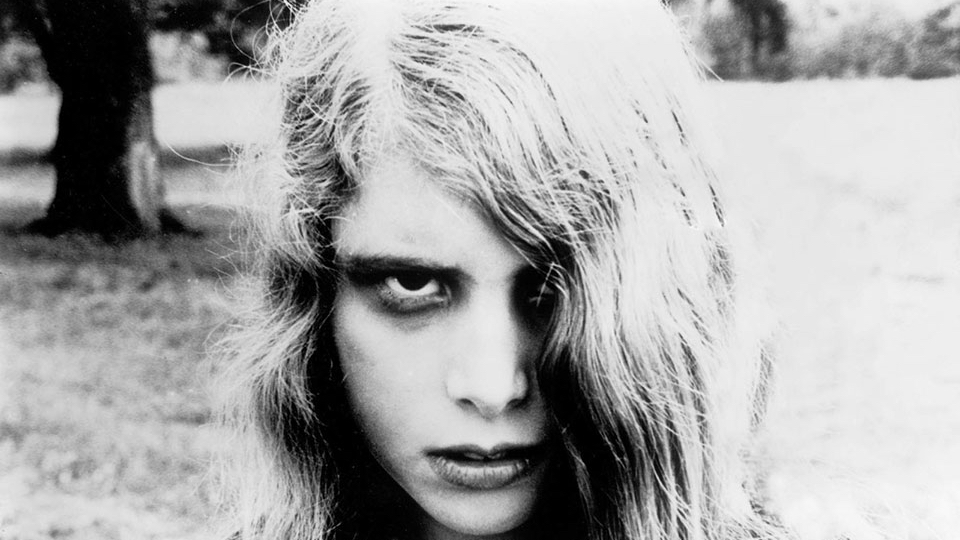 $14.00
$12.00 with membership (not a member?)
Released in 1968 and made on a shoestring, George Romero's NIGHT OF THE LIVING DEAD has gone on to become one of the most influential films of all time, ushering in an era of visually powerful, socially engaged horror that reflected the political anxieties of the era. But while history has cemented its deserved reputation as a masterpiece, the same can not be said of the physical film itself.
Due to a copyright snafu, NIGHT OF LIVING DEAD has existed in the public domain for decades, leading to a wide range of copies of the film to circulate, from cheaply produced, low resolution transfers on VHS tape to even worse, smudged, edited, and pixelated television presentations of the film that became a staple of the late-night scary movie circuit.
Ahead of the film's 50th anniversary, The Museum of Modern Art and The Film Foundation joined with Image Ten, the film's production company, to produce a stunning new restoration and 4K transfer of NIGHT OF THE LIVING DEAD, direct from the original camera negative. The result is the film like you've never seen it before, with incredible visual and audio detail that allow NIGHTOF THE LIVING DEAD to look and sound as it was intended.
This screening will feature special guests for a post-screening discussion, including Producer Russ Streiner, who also played Johnny in the film and delivered the now-famous line "They're coming to get you, Barbara;" actress Kyra Schon, who portrayed the 11 year-old Karen Cooper in the film and provided one of the film's most unforgettable moments; and investor and the film's sound recordist Gary Streiner, who oversaw the film's restoration on behalf of Image Ten.
Join us at The Wellmont Theater, the biggest screen in Montclair, for an unforgettable presentation of this modern masterpiece.
Special Thanks to Katie Trainor (MoMA Film Collections Manager and Preservationist on NIGHT OF THE LIVING DEAD), Margaret Bodde (Executive Director, The Film Foundation), and Gary Streiner (Image Ten) for their support in making this screening possible.
This screening is co-presented by Applause Theater & Cinema Books
Genre

Runtime

96 min.

Section

Fiction Feature

Release Year

1968

Director

George A. Romero

Producer

Karl Hardman, Russell W. Streiner

Cast

Duane Jones, Judith O'Dea, Karl Hardman

Country

USA